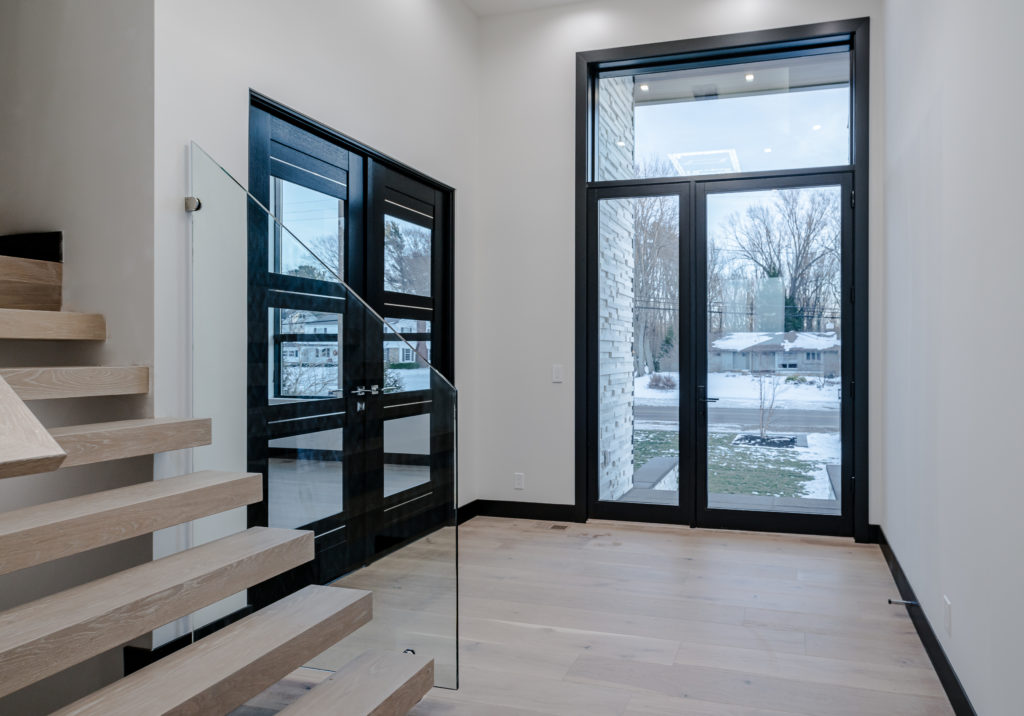 Sheen should be chosen based upon the type of room, surface, lighting, window position, performance expectations, and aesthetic preference. Different paint finishes have their advantages and best uses.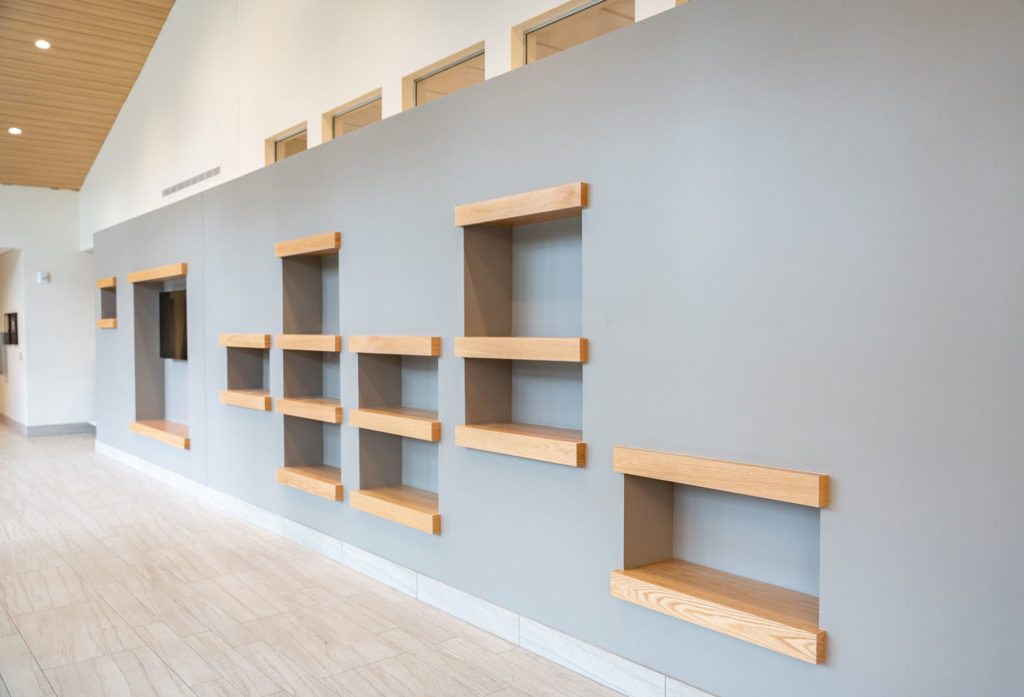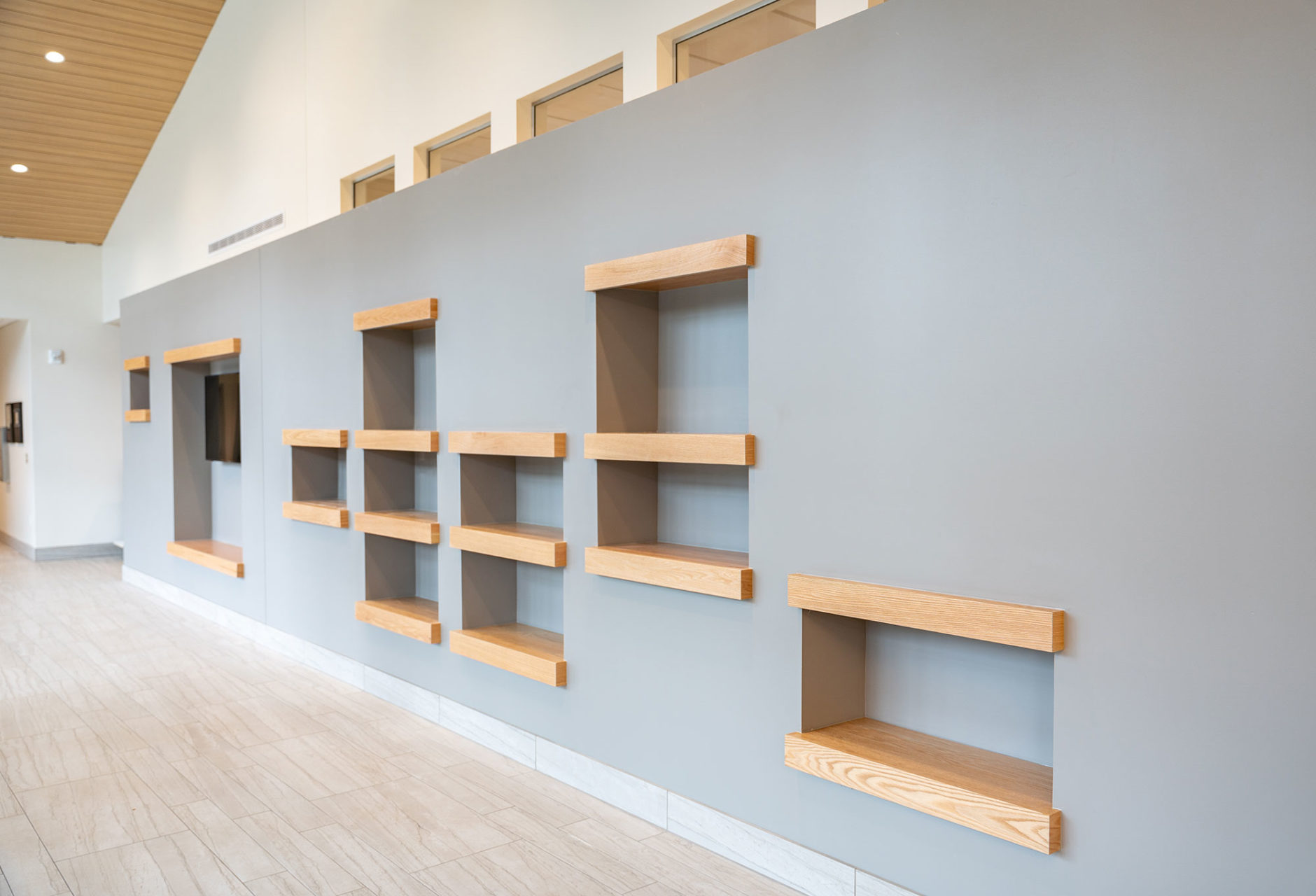 Maintaining the paintwork of our homes, schools, and offices keeps them looking attractive and clean. Not only does it make us feel good when we walk into a well decorated workspace, it helps us to feel inspired and makes us more productive.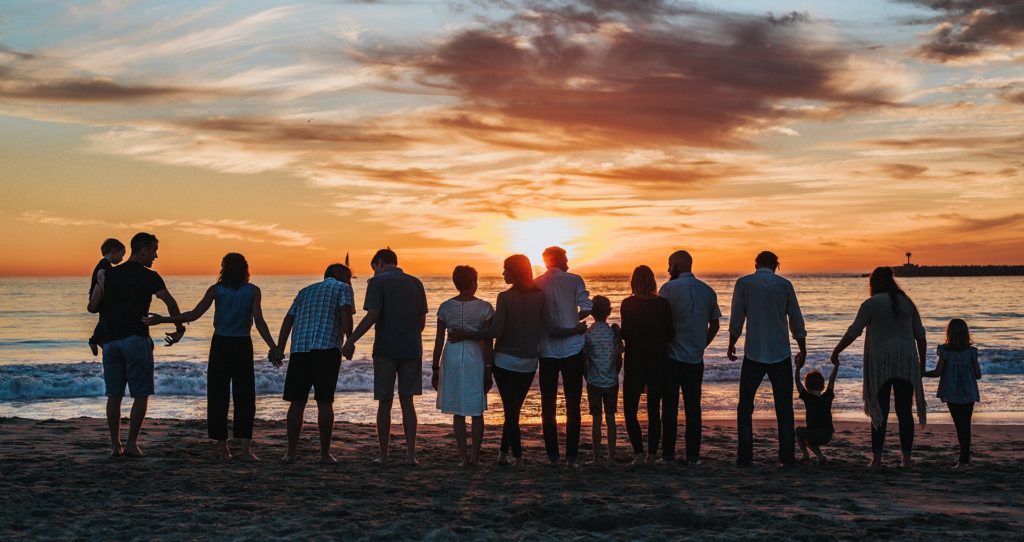 As a painting company our underlying goal is to complete our projects efficiently and effectively while satisfying our customers. At Vork Brothers Painting we incorporate our company values in our daily actions to meet these goals.