All positions at VBP are not meant to be jobs, but careers. We focus on rewarding our employees and treating them well. This is how you build a great team like the one we've got.  From day one, we will work with you to develop your career path. VBP offers training and mentoring to employees of all skill levels. Take a look at our painter progression program to discover the opportunities VBP has to offer. 
Painter Progression Program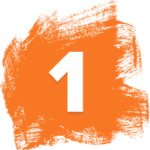 "Why" Phase – During this phase
you will learn why we pay attention
to the basics so that moving
forward you can understand the
importance of these essential skills.
Do you have what it takes?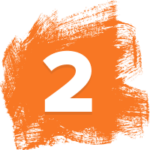 "How" Phase – You have been
exposed to the basics and are
ready to start enhancing and
developing your basic painting
skills. Take the next steps to further
your career in the painting industry!
Be patient – it's not as easy as it
looks!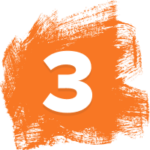 "Learn" Phase – You now have a
general understanding of the basics
of painting. You are now ready to
master the remaining skills of
painting as well as be introduced to
"Behind the scenes" knowledge.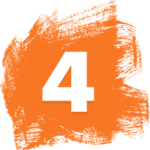 "Develop" Phase – You have
mastered all the "hard" skills it
takes to be a painter and now
working through the "soft" skills will
allow you to develop into a
foreman.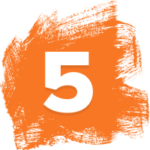 All skills relating to painting have
become mastered and you have
developed a high level of
communication skills along the way.
You are here to lead a team of
painters through the job process.
Be a teacher and share the
knowledge and skills you have
learned along the way.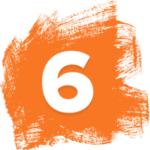 You are ready to tackle any
painting project large or small on
your own. You will have several
painters looking to you for answers.
With extensive job and material
knowledge you can communicate
with any customer about their
project needs. You have mastered
all "hard" and "soft" skills – KEEP
LEARNING!