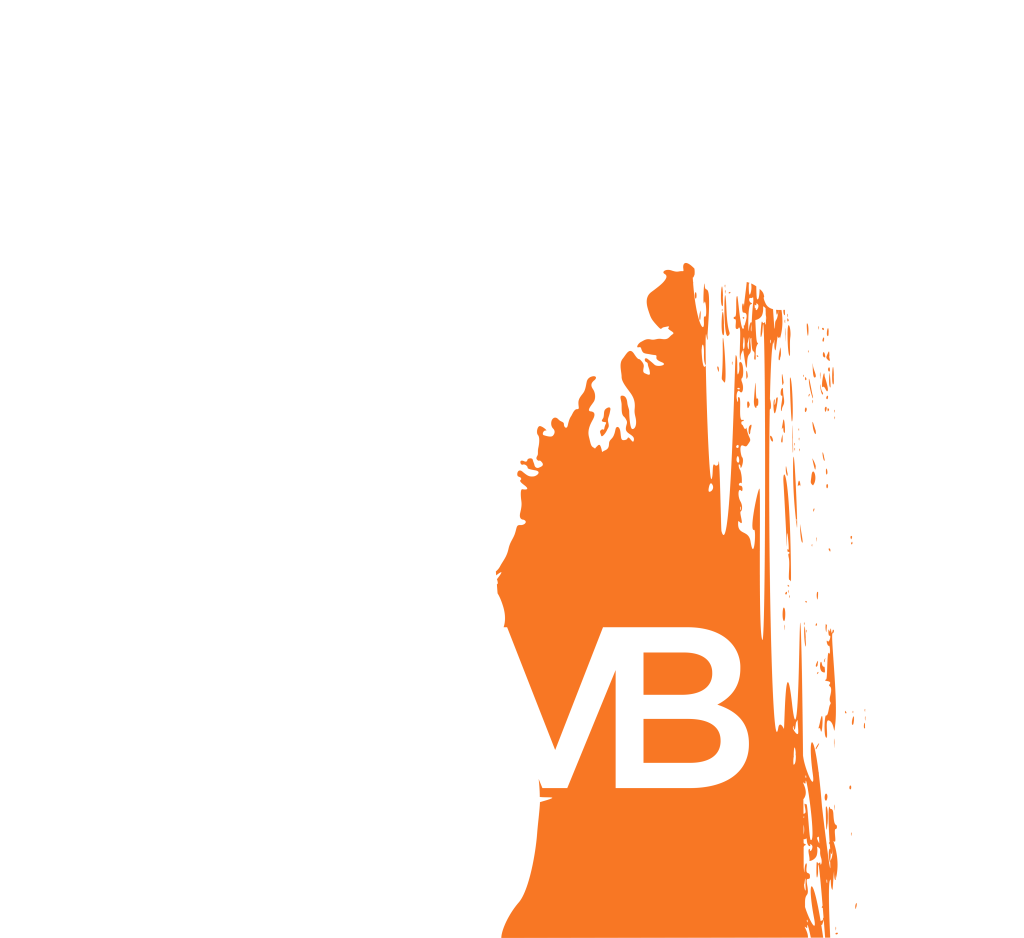 Vork Brothers Painting is proudly transforming spaces with exceptional painting services throughout West Michigan, Southern Michigan, and Northern Michigan. As one of the premier painting companies for both homes and businesses in Michigan, our team excels in bringing out the best in your surroundings with a fresh coat of paint. Whether it's a cozy home or a bustling commercial space, if you're looking for a paint job that stands the test of time, Vork Brothers Painting has you covered.
SERVICING WEST, SOUTHERN, AND NORTHERN MI
Request a Quote for Your Project!
Got some painting needs? We can help you with that! Request an estimate today.
Here's what clients are saying about us
"Very professional from start to finish! VBP was great at communicating, they stayed within their estimated timeframe, left the work space clean each day & we were very pleased with the end results."
"Thank you for a great work experience...Very respectful, polite and daring! They are "get it done" kind of workers, just what this world needs! I would hire them in a heartbeat again...I would have no reservations in recommending Vork Brothers Painting!"
"We wish to thank you and your team for the fine job they did in our home this October...all team members were helpful, always on time each day and cleaned up after every day of painting."
"Top notch work done by a family run business all while supporting local! Highly recommend!"
"These guys stained the exterior of my cedar home and did an outstanding job. It was a very large and difficult job...very professional, reasonably priced, did high quality work, showed up on time, didn't mess around. Highly recommend them."
Got a question? Call us or fill out the form here to get in touch.
You've got questions, we've got answers.