Professional Commercial Painting
We make you and your organization look great by putting that professional touch on your building's surfaces.
Commercial Services
Get a quote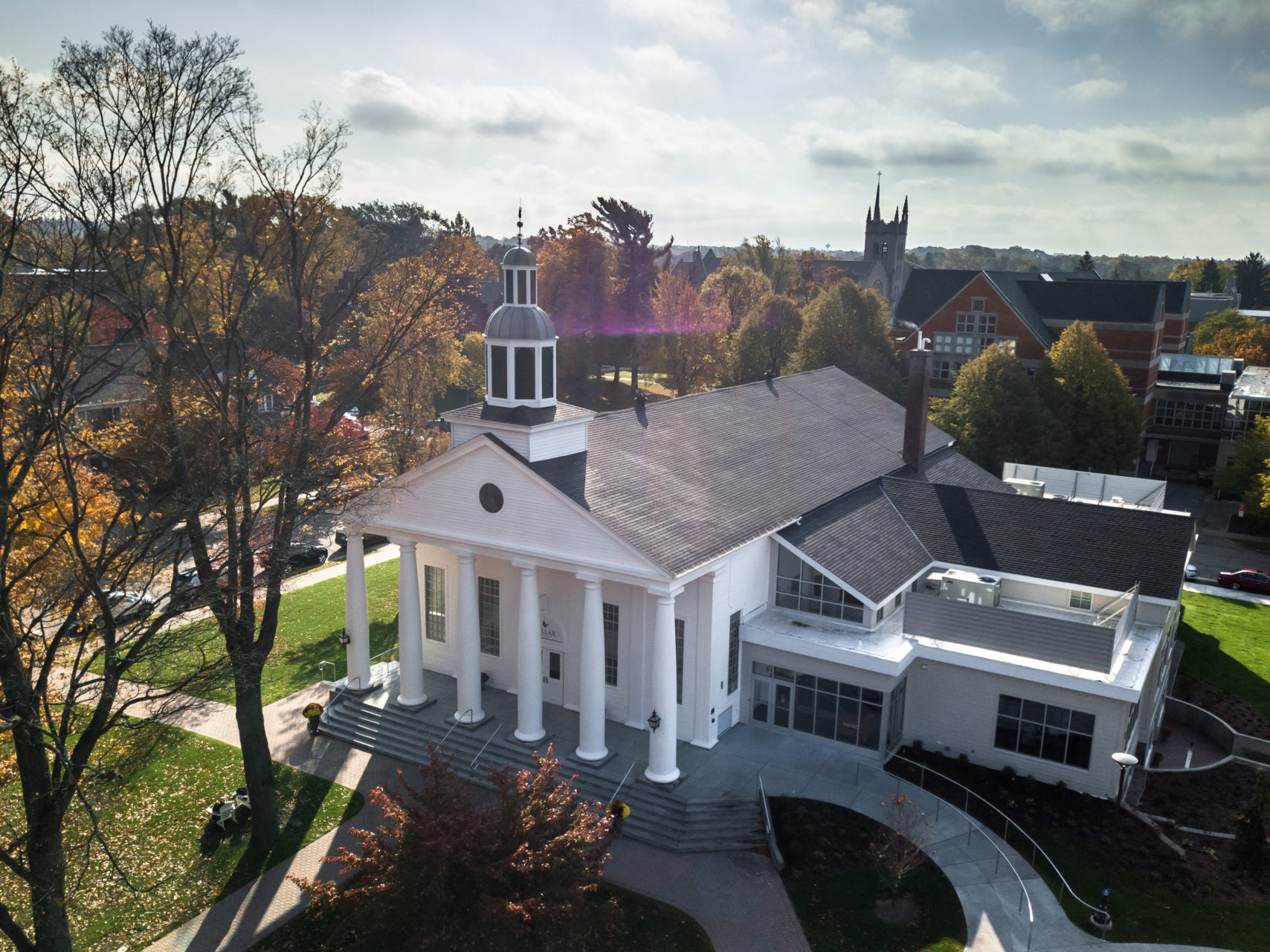 Full Service Commercial & Industrial Painting
We specialize in getting commercial painting projects done on time and on budget – all to make you the hero of your organization!
Trusted & Experienced
Over 25 years of experience in the commercial, industrial and residential market 
Detailed & Professional
From the communication upfront to the ongoing process VBP will be with you every step of the way until you are fully satisfied
Reliable & Fully Insured
VBP will work around your schedule to complete the project at hand with the highest level of quality and safety
Guaranteed Work
All work comes with a 1 year warranty
Beautiful work, we highly recommend Vork Brothers!
Rachel DeYoung
Prompt response time. Affordable. No babysitting. Top notch quality work. Definitely my go-to for any painting on future projects.
John Gerber
These guys are great. On time/Under Budget/Safe & Respectable. Your only choice for a professional painting job!
Neil G.
Shane and his brothers did an excellent job on our basement! They flawlessly painted our basements old oak trim and doors and put a fresh coat on the walls. It is awesome to have someone like the Vork Brothers in town as we fully trust them to do the job right even when we are out of town!
Clayton Matthew
Professional, polite, and quality painters from the VB Painters LLC.
Keegan Den Uyl