Residential Painting Services | Holland & Grand Rapids
Turn Your House
Into A Home
Looking for professional residential painting services? Transform your house into a home with our team or expert painters. Get a free quote and elevate your space today!
Both interior and exterior services – Vork Brothers Painting wants to help turn your house into a home. Every room is unique. With the right product and application method, Vork Brothers Painting is ready to serve you every step of the way.
Vork has you covered, West Michigan
Our residential painting services in the West Michigan area offer unmatched craftsmanship and attention to detail, creating spaces you'll love coming home to.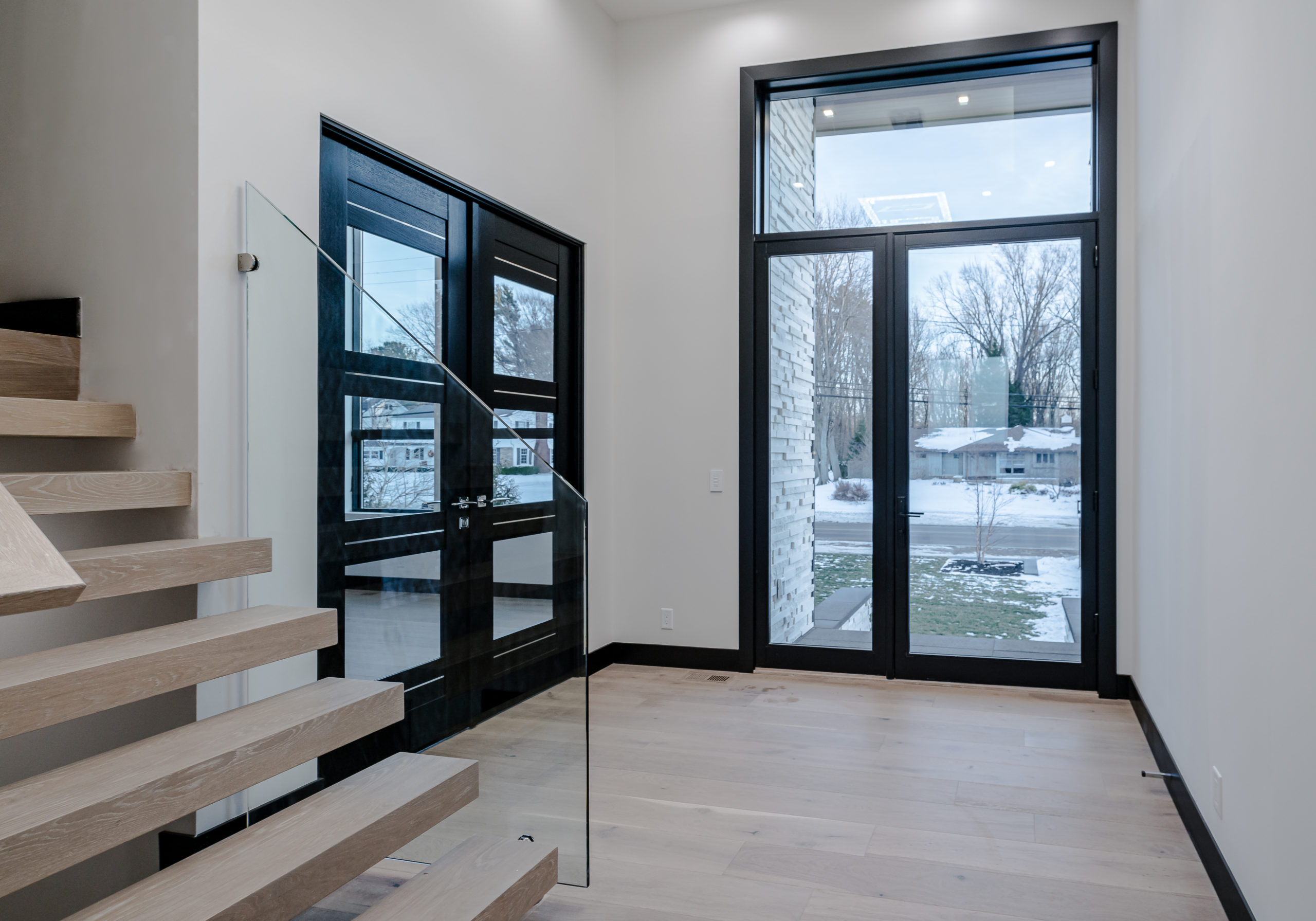 Interior Painting Services
Elevate your home's Aesthetics
Transform your interior spaces with our expert residential painting services. Impeccable craftsmanship, premium paints, and attention to detail ensure a stunning finish. Experience hassle-free, timely, and budget-friendly solutions for a picture-perfect home.
Exterior Painting Services
Revamp Your Home's Curb Appeal
Unleash the beauty of your residence with our top-tier exterior painting services. Weather-resistant paints, skilled professionals, and a commitment to excellence create a lasting impression. Enhance protection and aesthetics with our reliable, affordable, and transformative solutions.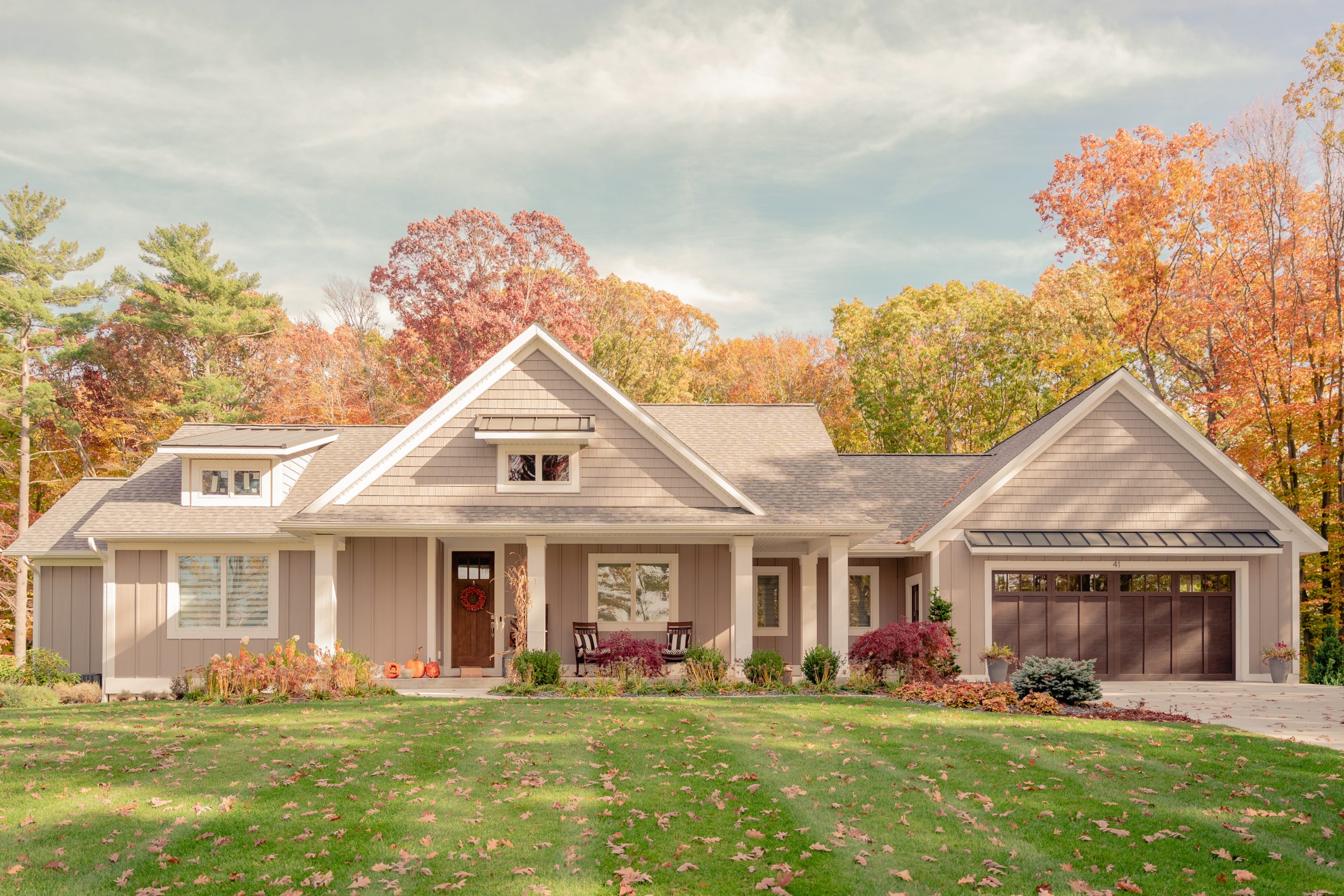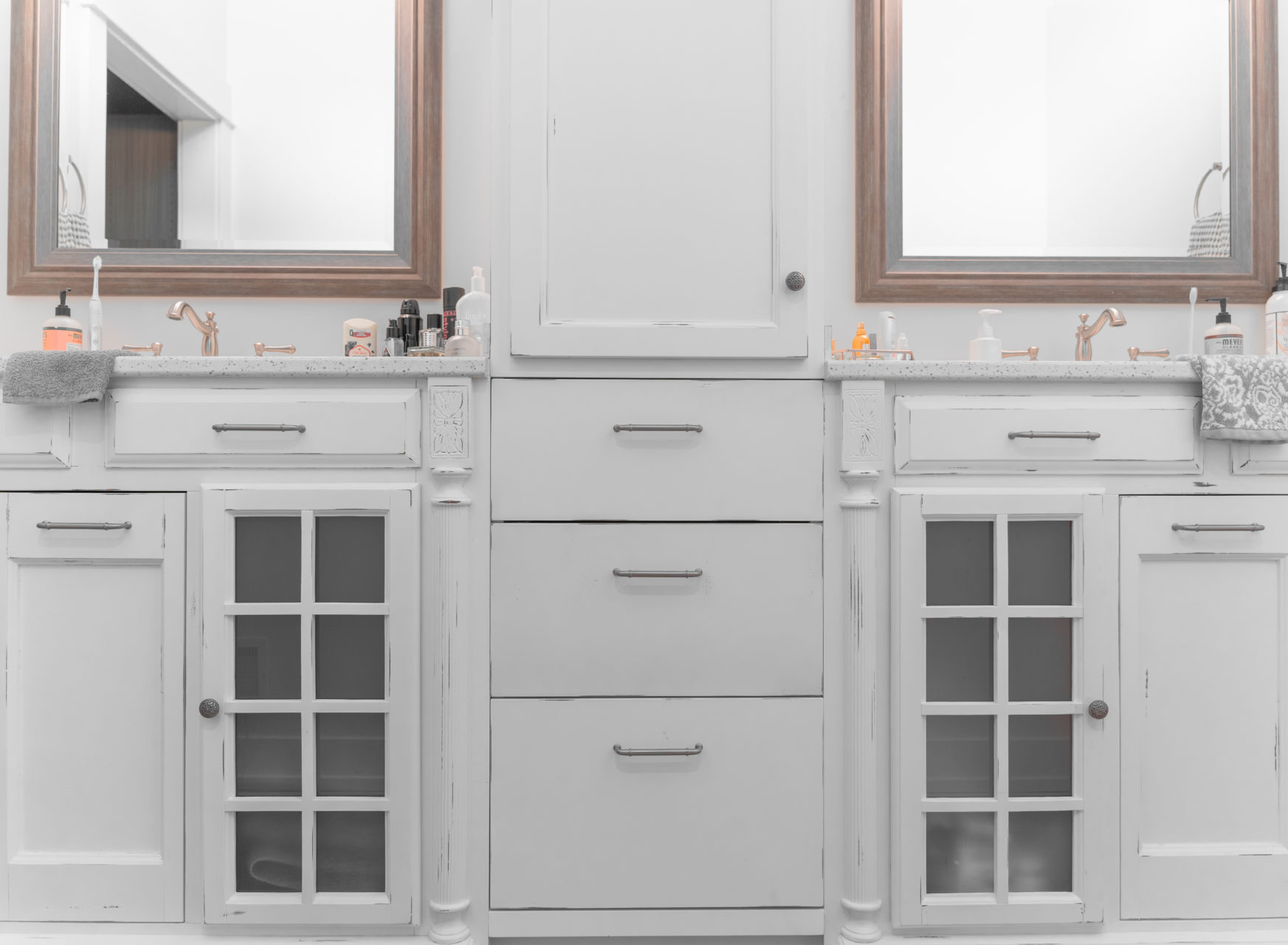 Revive Your Cabinets' Charm
Rediscover the allure of your kitchen or bathroom with our expert cabinet painting services. From dated to dazzling, our skilled team uses premium paints to create a fresh, modern look. Enjoy cost-effective, efficient, and detail-oriented solutions for stunning, like-new cabinets that breathe new life into your space.
Unleash Elegance with Millwork Painting
Elevate your interior spaces with our exquisite millwork painting services. From crown molding to intricate details, our expert touch adds finesse and sophistication. Impeccable craftsmanship, premium finishes, and attention to detail ensure a seamless, timeless transformation. Experience the epitome of luxury and aesthetics with our tailored solutions.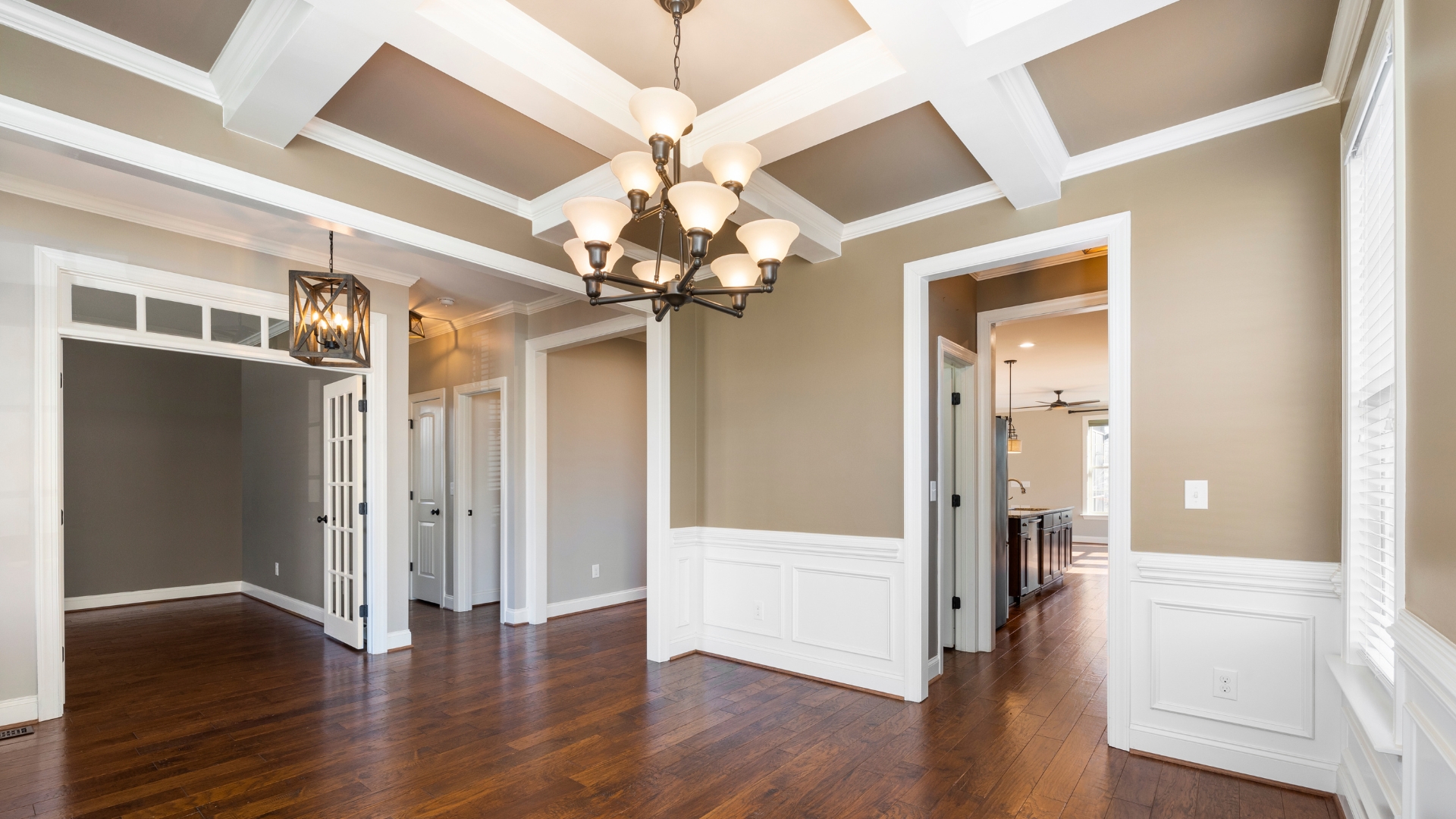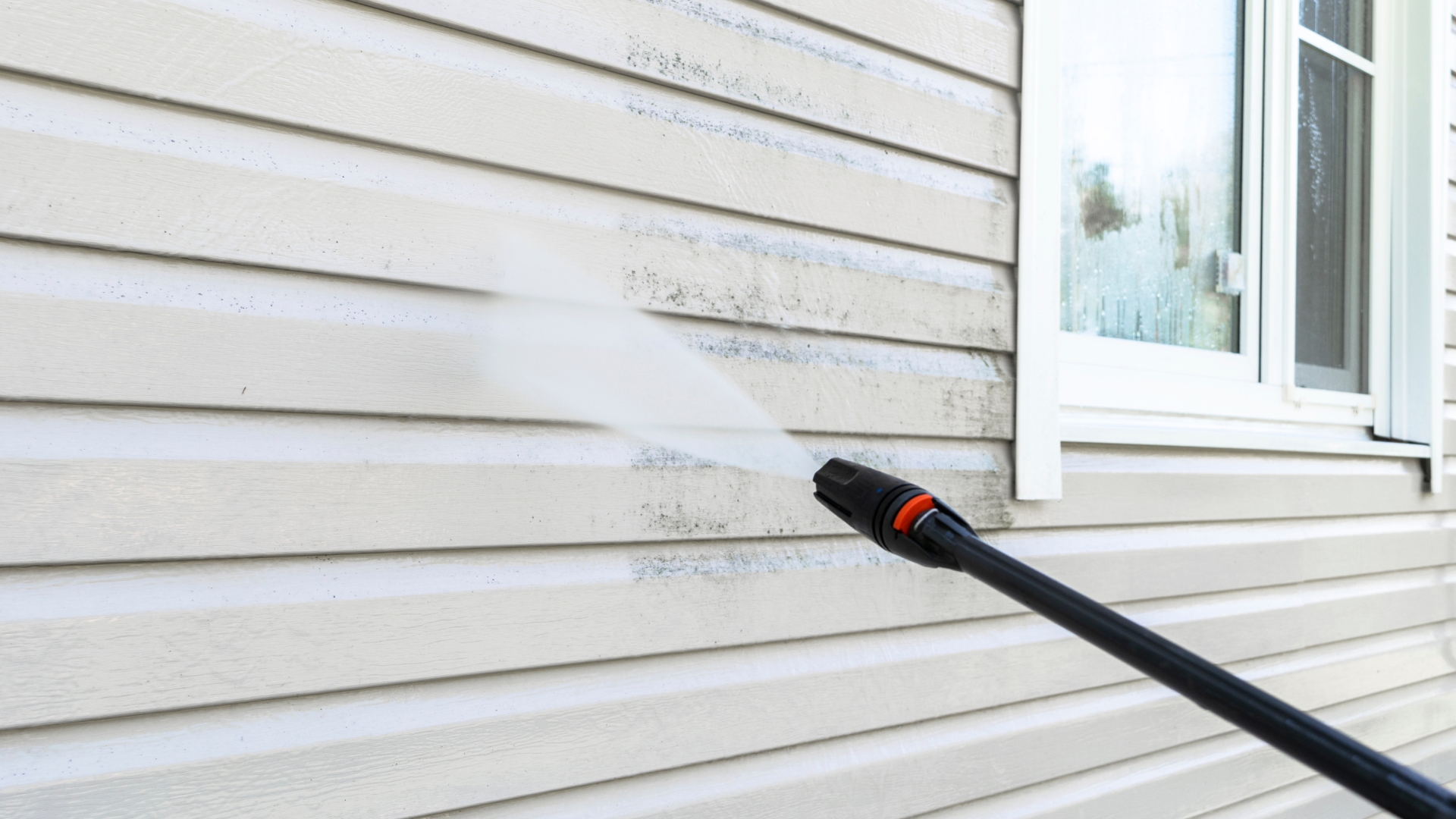 Power up Your Property's Cleanliness
Reveal the true beauty of your home with our professional pressure washing services. Eliminate grime, mold, and dirt from surfaces, restoring their original luster. Our advanced equipment and skilled team ensure efficient and thorough cleaning, enhancing curb appeal and prolonging the life of your property. Trust us for a pristine, refreshed look that leaves a lasting impression.
SERVICING WEST, SOUTHERN, AND NORTHERN MI
Your Trusted Residential Painting Experts in Grand Rapids and Holland
Transform your home with professional interior and exterior house painters, cabinet painting, pressure washing, and millwork painting services. Revive your kitchen with expert cabinetry painting. Enhance curb appeal with top-notch siding painting and pressure washing solutions. Experience meticulous craftsmanship and stunning results from the leading house painter in the West Michigan region. Elevate your home's aesthetics with Vork Brothers' unmatched painting expertise. Take a look at some of our work!
Request a Quote for Your Project!
Got some painting needs? We can help you with that! Request an estimate today.
Here's what clients are saying about us
"Very professional from start to finish! VBP was great at communicating, they stayed within their estimated timeframe, left the work space clean each day & we were very pleased with the end results."
"Thank you for a great work experience...Very respectful, polite and daring! They are "get it done" kind of workers, just what this world needs! I would hire them in a heartbeat again...I would have no reservations in recommending Vork Brothers Painting!"
"We wish to thank you and your team for the fine job they did in our home this October...all team members were helpful, always on time each day and cleaned up after every day of painting."
"Top notch work done by a family run business all while supporting local! Highly recommend!"
"These guys stained the exterior of my cedar home and did an outstanding job. It was a very large and difficult job...very professional, reasonably priced, did high quality work, showed up on time, didn't mess around. Highly recommend them."
Got a question? Call us or fill out the form here to get in touch.
You've got questions, we've got answers.