Industrial Painting Services | Holland & Grand Rapids
Protect your facility
and equipment
Enhance durability and aesthetics of your facility with our high-performance industrial painting services. Get a free quote today!
Both interior and exterior services – Vork Brothers Painting wants to assist in the safety and integrity of your facility and equipment. With the right product and application method, Vork Brothers Painting is ready to serve you every step of the way.
Revitalize Your Industrial Space with Professional Painting Services
Our team of professional industrial painters can provide your space with a fresh, rejuvenated look, all while ensuring high-quality solutions, enhanced durability, and protection.

Industrial Floor Coatings


High performance coatings


Industrial Floor Coatings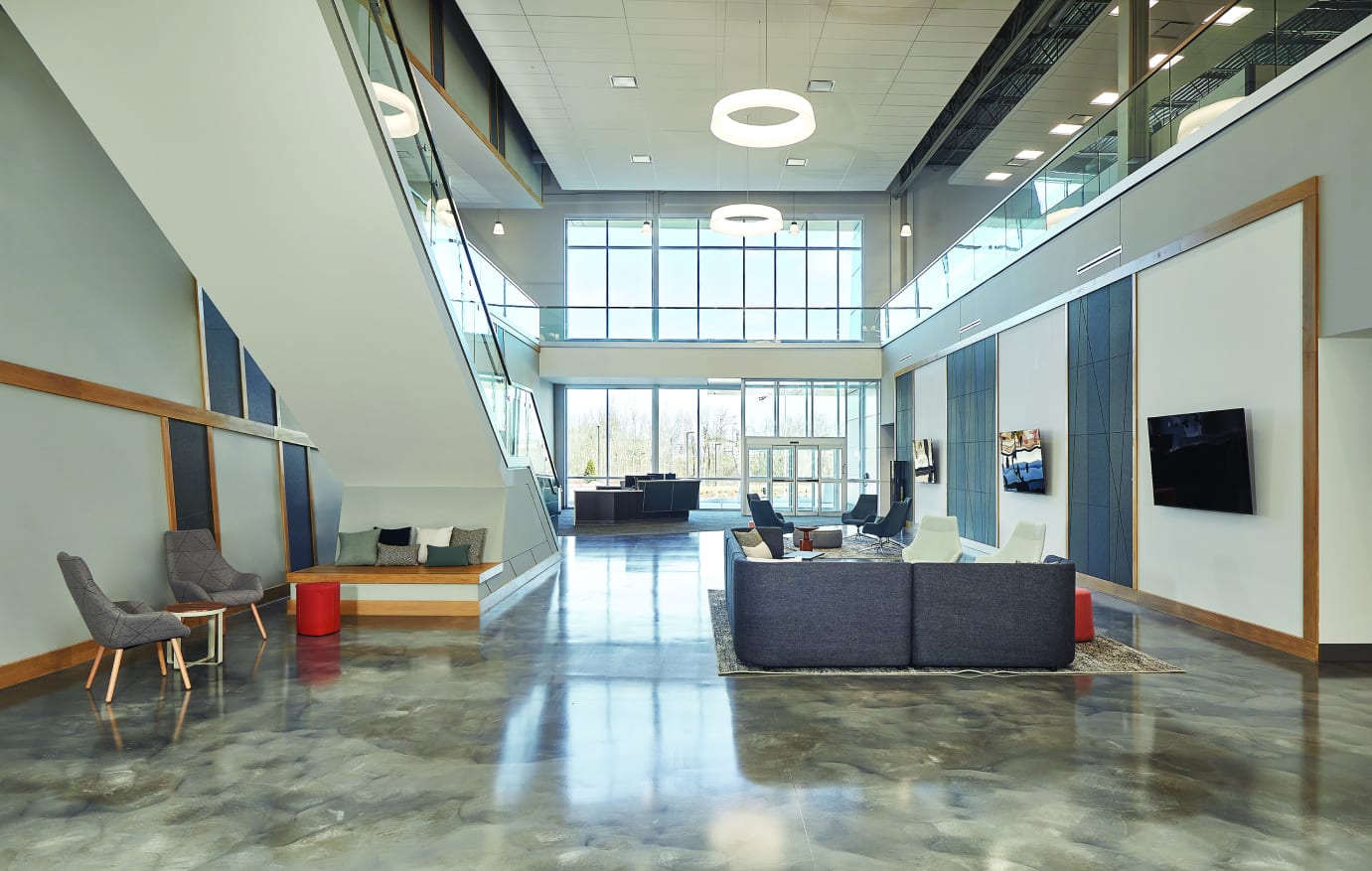 Industrial Floor Coating Services
Floor Coating Solutions for Long-Lasting Performance
Optimize your industrial floor with durable floor coating solutions prioritizing a safe work environment for your operations. Our industrial paint services provide long-lasting results that withstand the test of time. No more frequent maintenance, repairs, or replacements – it's an investment that lasts.
Enhance project quality and durability with precision sandblasting. Whether it's old paint, stubborn contaminants, or layers of grime, our sandblasting process ensures a clean and even surface, ready for the next stage.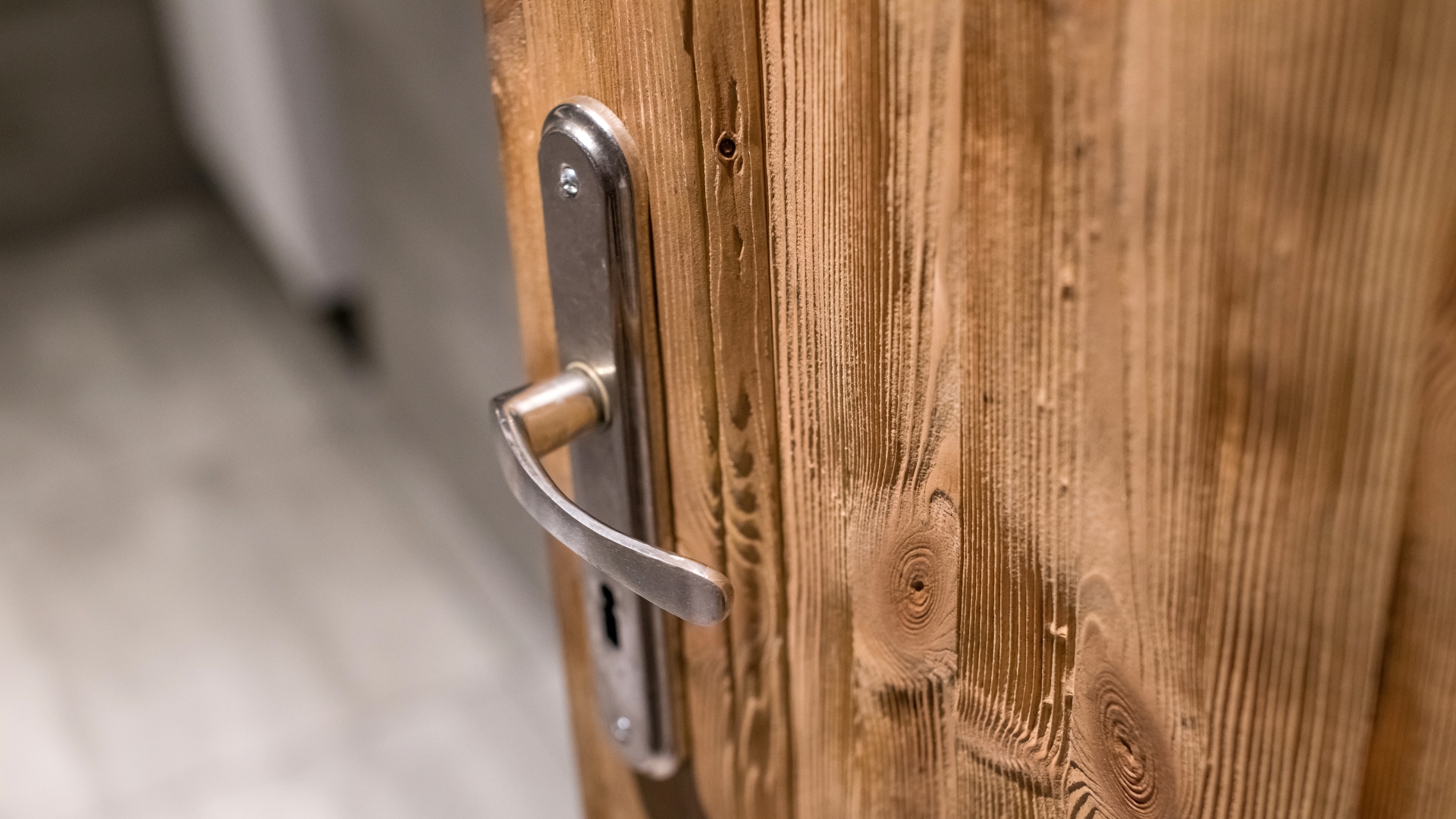 High Performance Coatings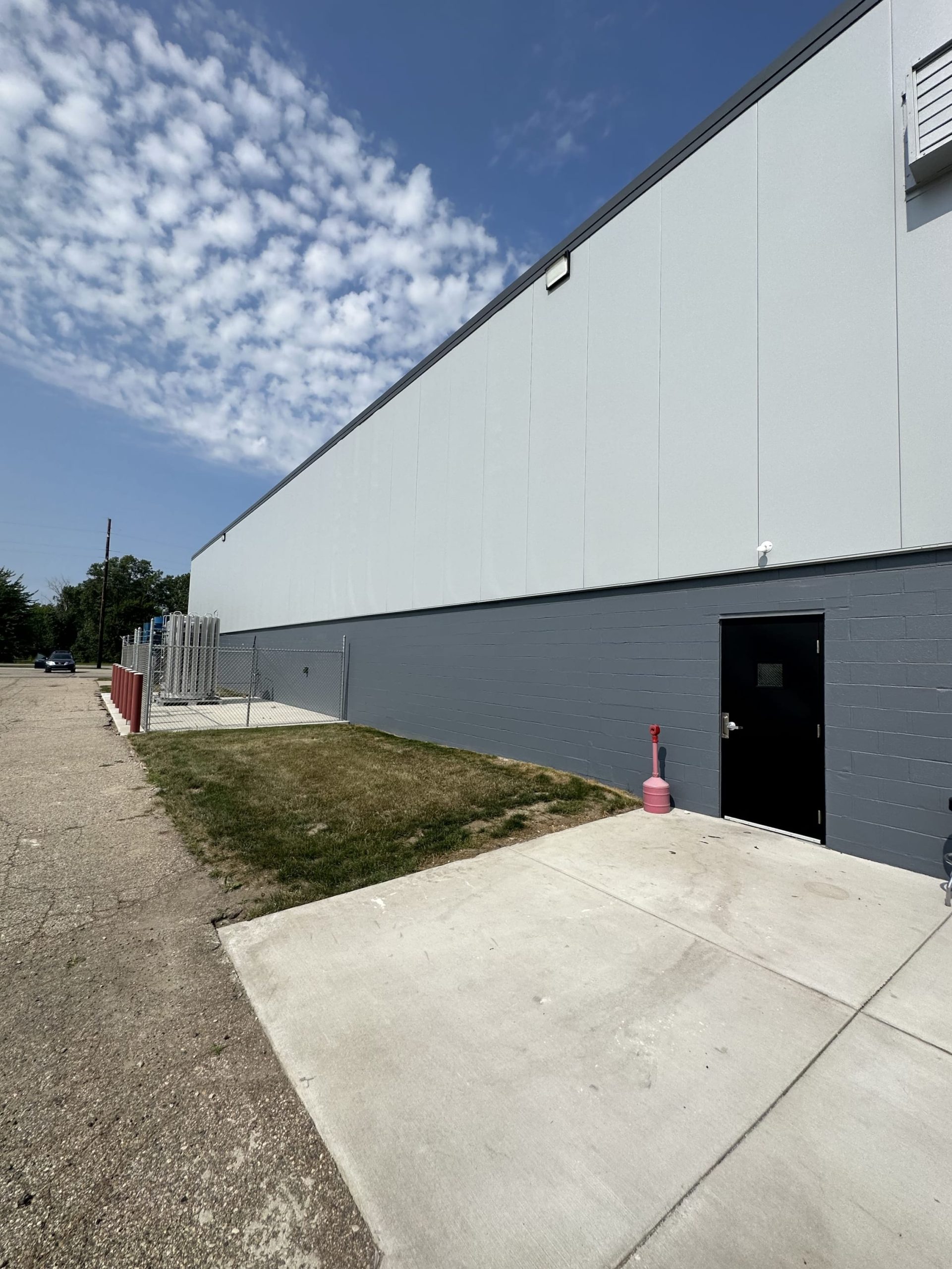 High Performance Coating Services
Safeguard Your Infrastructure
Protect, enhance, and optimize your industrial assets to protect against rapid wear and tear. Our coating solutions are engineered to protect and expand the life of your assets leading to enhanced performance, reduced maintenance costs, and downtime.
Stay compliant and worry-free with our customized solutions designed to meet fire safety codes. By implementing these precautionary measures, you can safeguard your assets from the risk of a fire outbreak and ensure life-saving protection.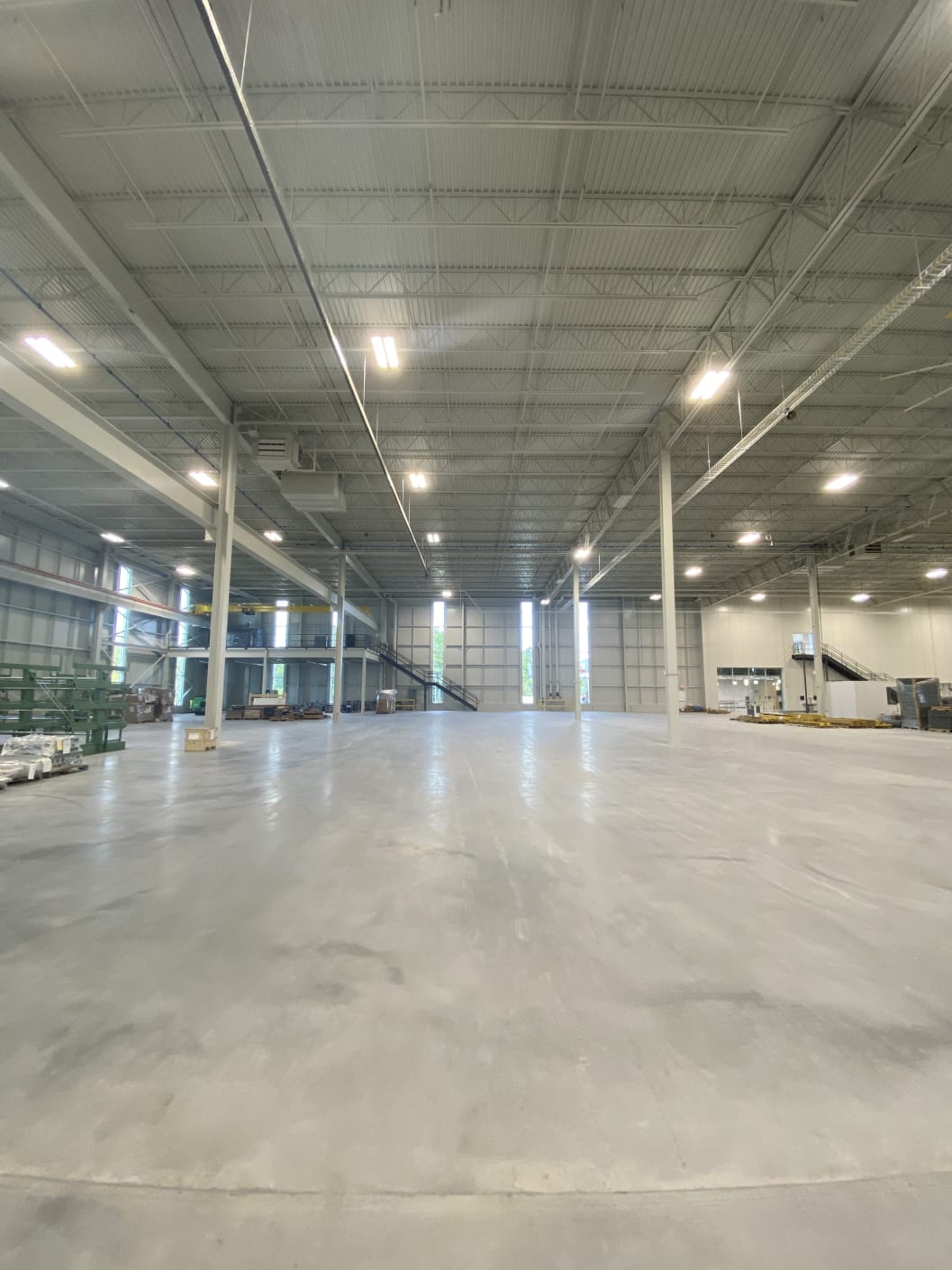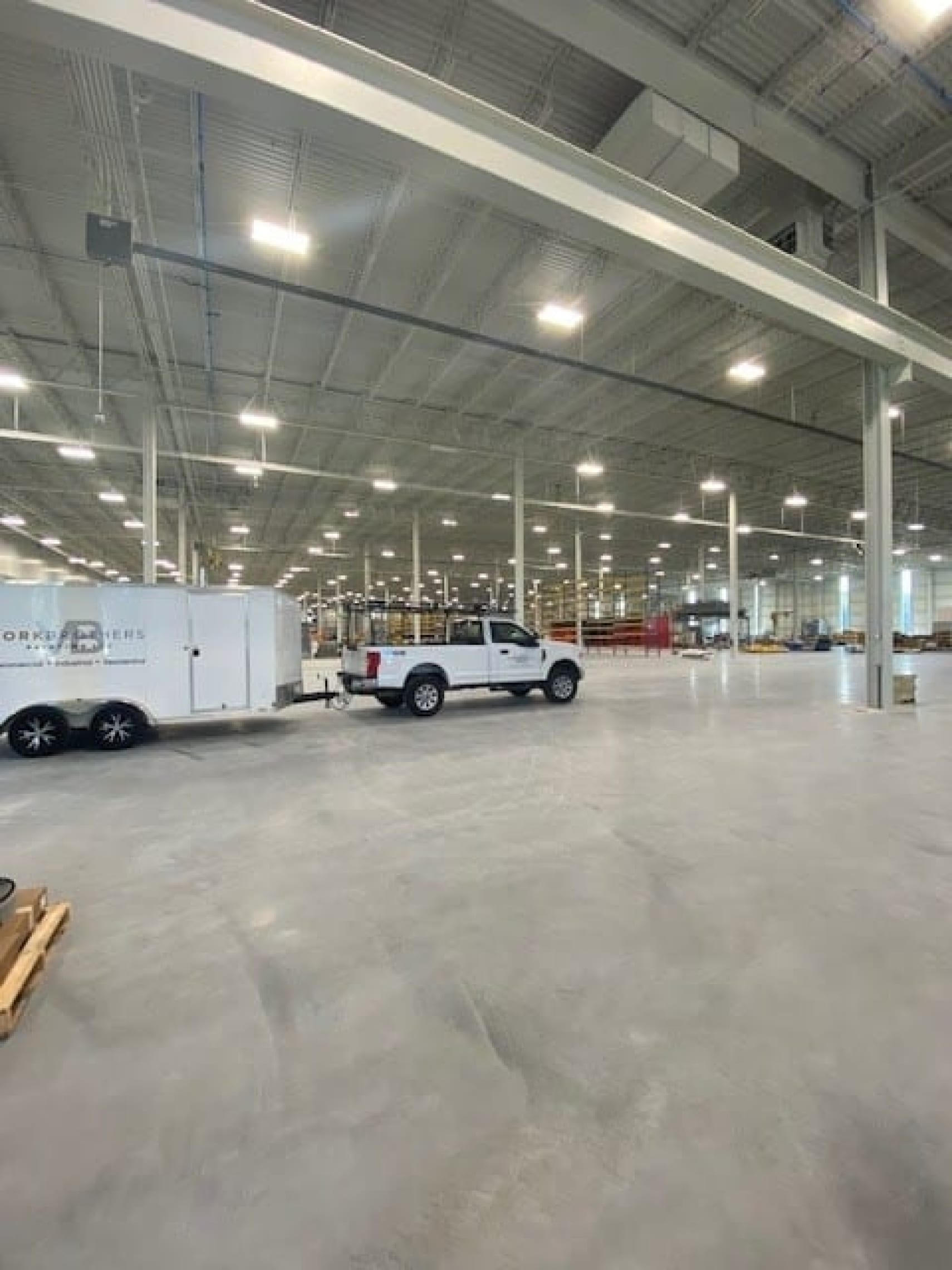 Insulation Coating Services
Insulate Your Business From Extreme Temperatures
Transform your space with our thermal insulation coating services. Our expert solutions offer year-round comfort, forming a robust defense against all harsh elements. Experience seamless integration of comfort, savings, and sustainability!
SERVICING WEST, SOUTHERN, AND NORTHERN MI
Your Trusted Industrial Painting Experts in Holland and Grand Rapids
Our seasoned team of industrial painting experts can transform your surfaces and deliver unparalleled results. With years of experience, cutting-edge techniques, and premium-quality paints, we take pride in restoring your facilities while ensuring long-lasting protection against wear and tear. Our comprehensive industrial painting services include sandblasting surface preparation, high-quality painting, protective coating, and much more. We tailor our solutions to meet your specific needs, ensuring the longevity and resilience.
Request a Quote for Your Project!
Got some painting needs? We can help you with that! Request an estimate today.
Here's what clients are saying about us
"A great company to work with! Quick to return quotes and good pricing. They always answer the phone or call you back. Good communication."
"Vork has always been very responsive and stand behind their work. Always a joy to have on our sites."
"Vork Brothers helped refresh our Township Hall interior walls and our entrance doors. Work was done in a timely manner and to our satisfaction."
Got a question? Call us or fill out the form here to get in touch.
You've got questions, we've got answers.