Family Owned, Family Operated
Vork Brothers painting is a family owned company serving the West Michigan community. We strive to deliver the very best to our clients with a positive and professional attitude every step of the way. Our goal is to give you peace of mind throughout the process of transforming your home, office, or facility.

At Vork Brothers, we provide the highest level of quality; on-time and in-budget.

We care for our community, and love helping wherever we can within the community.

Family is everything. We take a family-oriented approach in everything that we do.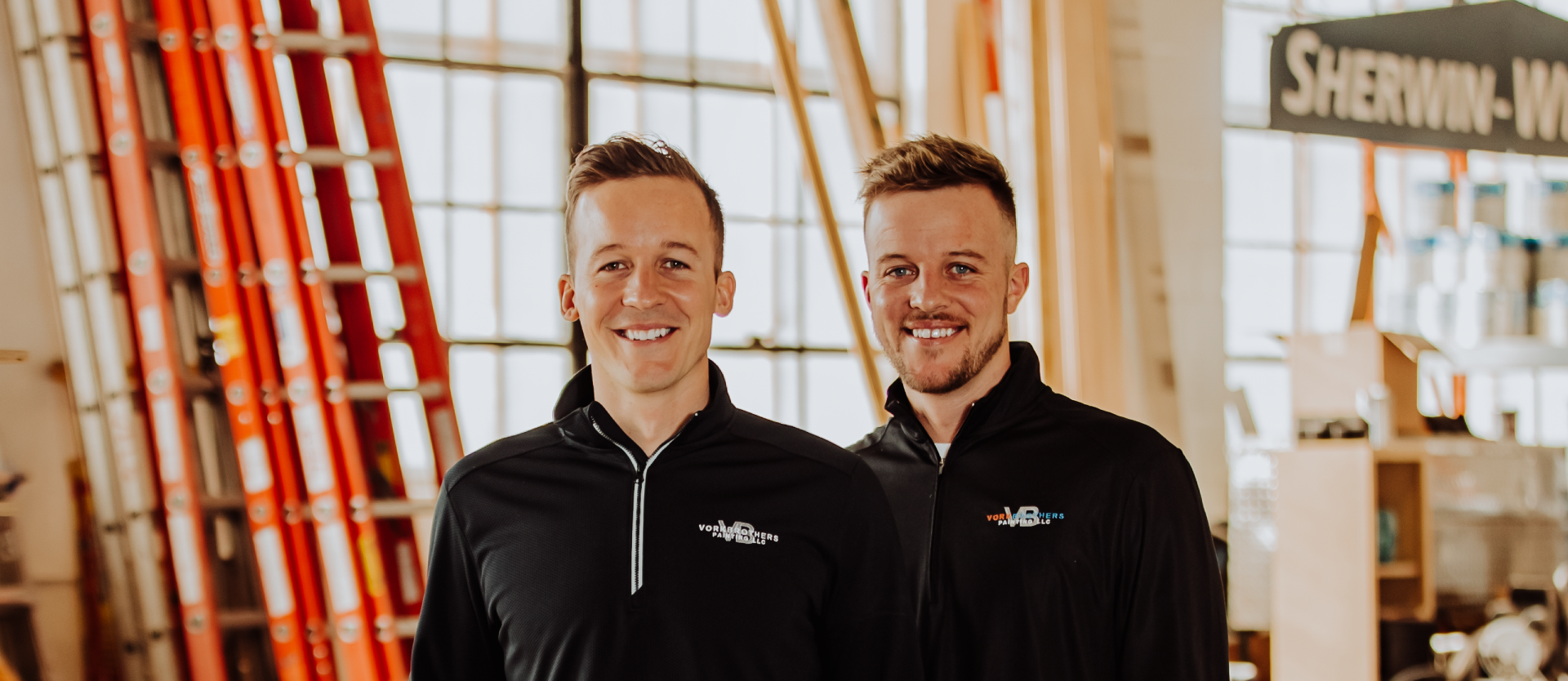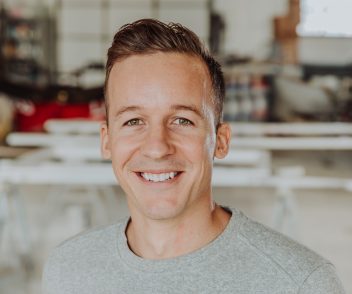 Shane Vork
President
svork@vorkbrothers.com
(616) 218.5186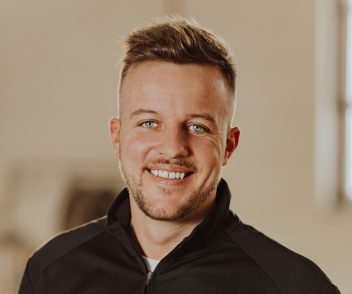 Corey Vork
Commercial Project Manager
cvork@vorkbrothers.com
(616) 405.7613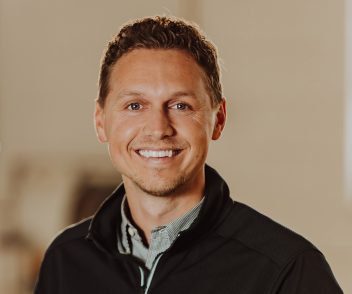 Eric Lopez
Business Development
elopez@vorkbrothers.com
(616) 901.7926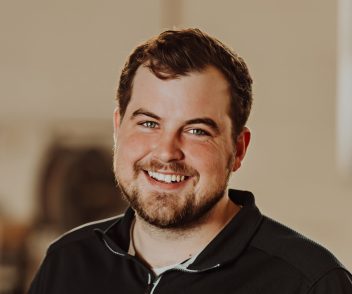 Keegan Fluharty
Estimator
bids@vorkbrothers.com
(616) 312.2767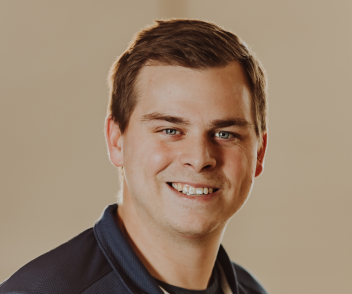 Tyler Scott
Estimator
(616) 312.2767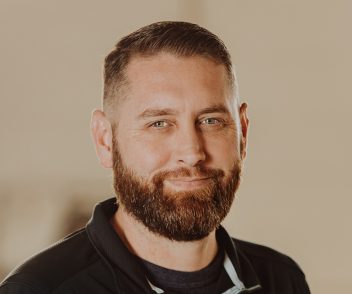 Larry Nunn
Director of Operations
lnunn@vorkbrothers.com
(231) 288.7890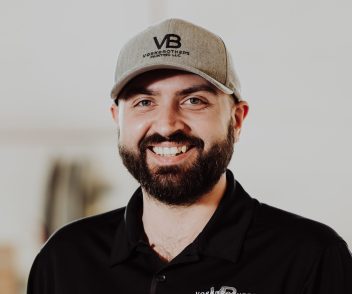 Nate Switzer
Project Coordinator
(616) 312.2767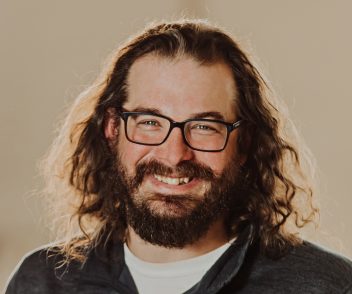 Kenny Sparks
Project Manager
ksparks@vorkbrothers.com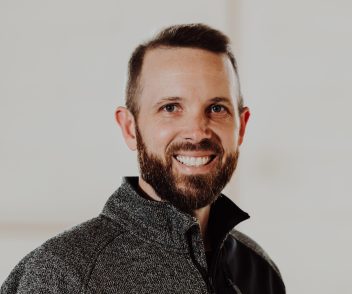 Mike Brouwer
Project Manager
mbrouwer@vorkbrothers.com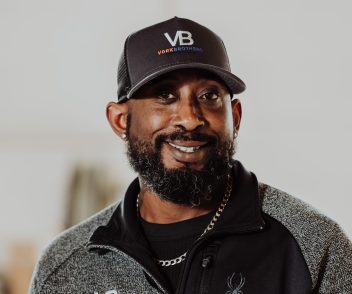 Phillep Lovett
Project Superintendent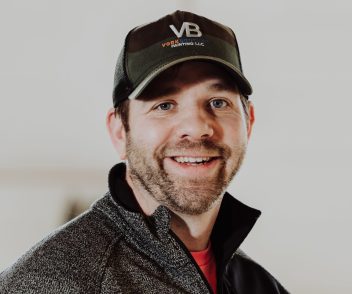 Jason Ober
Project Superintendent
Tyson Anderson
Project Superintendent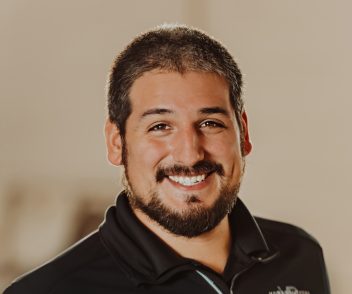 Seth Bouwman
Project Superintendent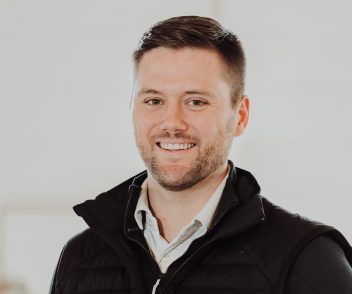 Tyler Carley
Controller
tcarley@vorkbrothers.com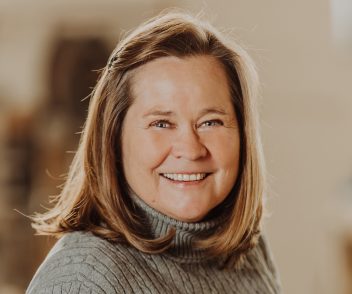 Mary Jo Messenger
ADMINISTRATIVE MANAGER
maryj@vorkbrothers.com
(616) 312.2767
Want to join the Vork Brothers team?
We're a family-oriented, fast growing company, always looking for new members to join the team.
Got a question? Call us or fill out the form here to get in touch.
You've got questions, we've got answers.