You may think that the happenings of a painting company aren't anything to write home about, but you'd be wrong, sort of. Some fun and interesting things go on around VBP. Or maybe we just want to share some news with our community. This is where you can find those stories.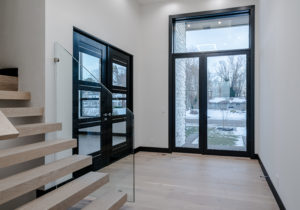 Sheen should be chosen based upon the type of room, surface, lighting, window position, performance expectations, and aesthetic preference. Different paint finishes have their advantages and best uses.
Got a question? Call us or fill out the form here to get in touch.
You've got questions, we've got answers.