Stay up to date on everything happening with us at Vork Brothers Painting! We share tips and advice about your home as well as what we've been up to in the community.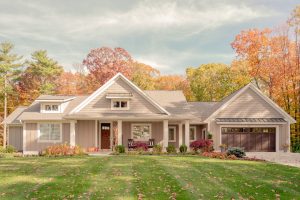 It is common knowledge that maintaining the exterior of your home is important. While some reasons are more obvious than
Got a question? Call us or fill out the form here to get in touch.
You've got questions, we've got answers.