Commercial Painting Services | Holland & Grand Rapids
Elevate Your Business Appeal
Discover how our commercial painting services can elevate your business image and leave a lasting impression on your customers. Get a free quote today!
With more than 25 years of collective experience in the commercial painting industry, Vork Brothers Painting provides a diverse range of interior and exterior painting services to transform your facility. With the right product and application method, Vork Brothers Painting is ready to serve you every step of the way.
Reinvent Your Business Inside and Out
Our team of professional painters specialize in enhancing commercial spaces with our exceptional exterior and interior commercial painting solutions.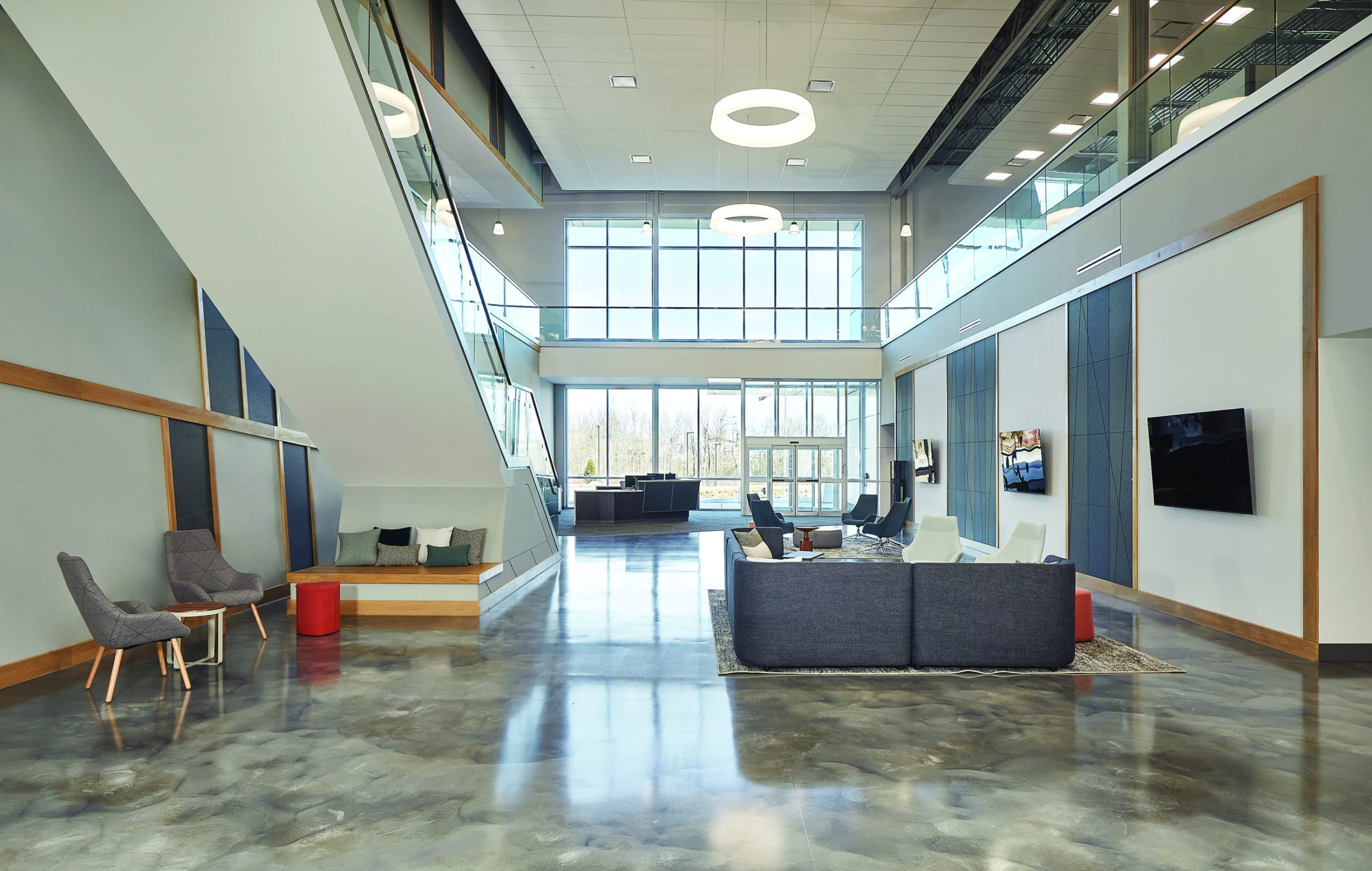 Healthcare Facility Painting services
Elevate your healthcare facility while maintaining a safe environment for patients, staff, and visitors. With our skilled painters and non-toxic medical coatings, we can turn your vision into a reality.
Retail Space Painting Services
Unlock the true potential of your retail space by showcasing your brand's identity and creating an inviting ambiance. Our efficient team ensures quick turnaround, allowing you to focus on serving your customers.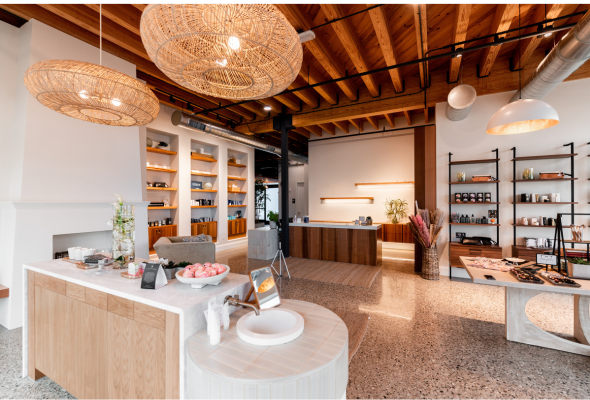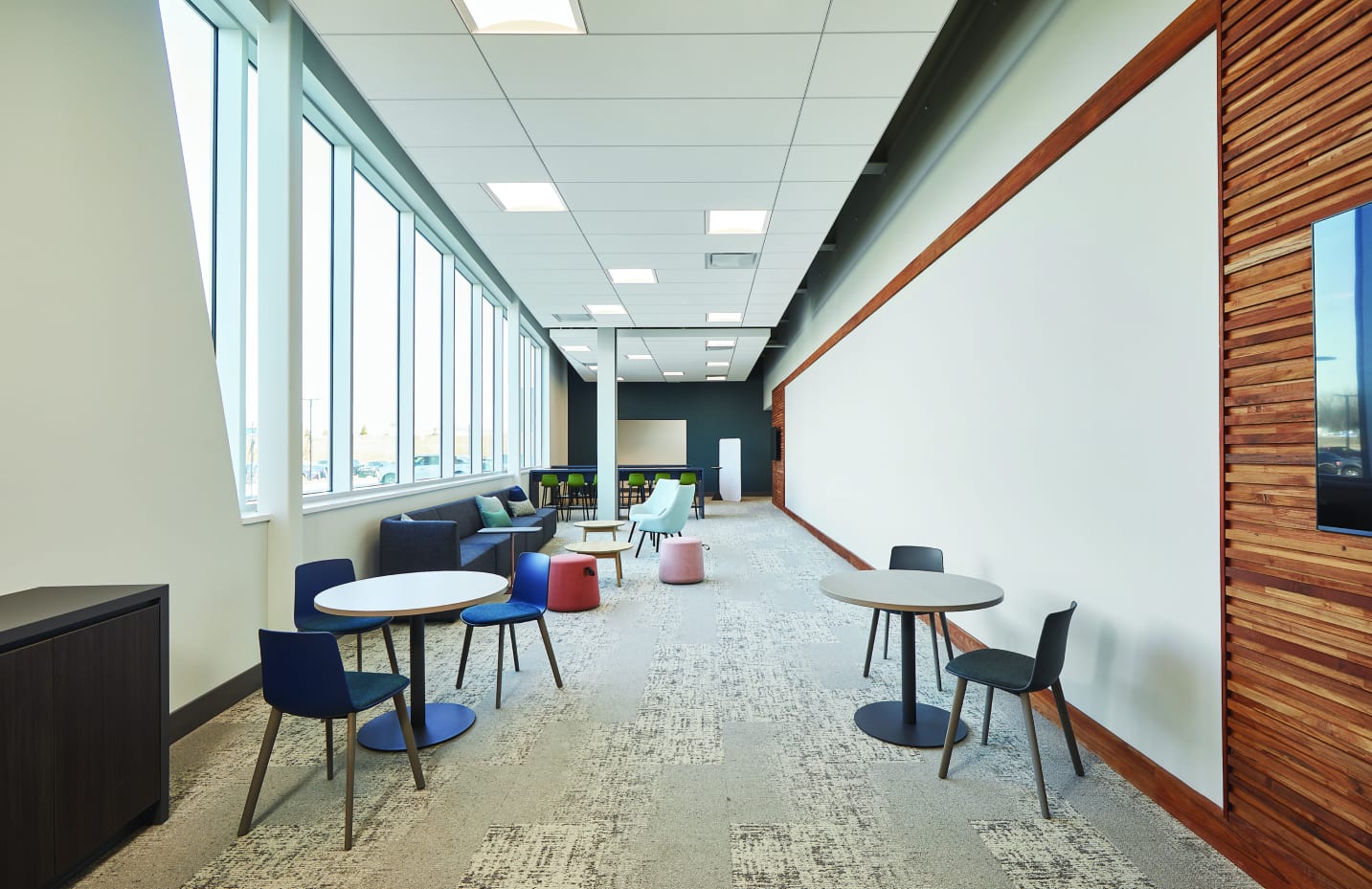 Senior Living Facility Painting services
Elevate Resident Satisfaction
Discover how our expert painting services can revitalize your senior living facility. Experience hassle-free and budget-friendly solutions to create a warm and inviting environment that your residents will love to call home.
Industrial Building Painting Services
Enhance Durability and Quality
Our high-quality painting services cater to businesses seeking top-quality craftsmanship, durability, and aesthetics. Discover how our expert industrial painters can revitalize your workspace. From surface sanding to floor coatings, we've got you covered.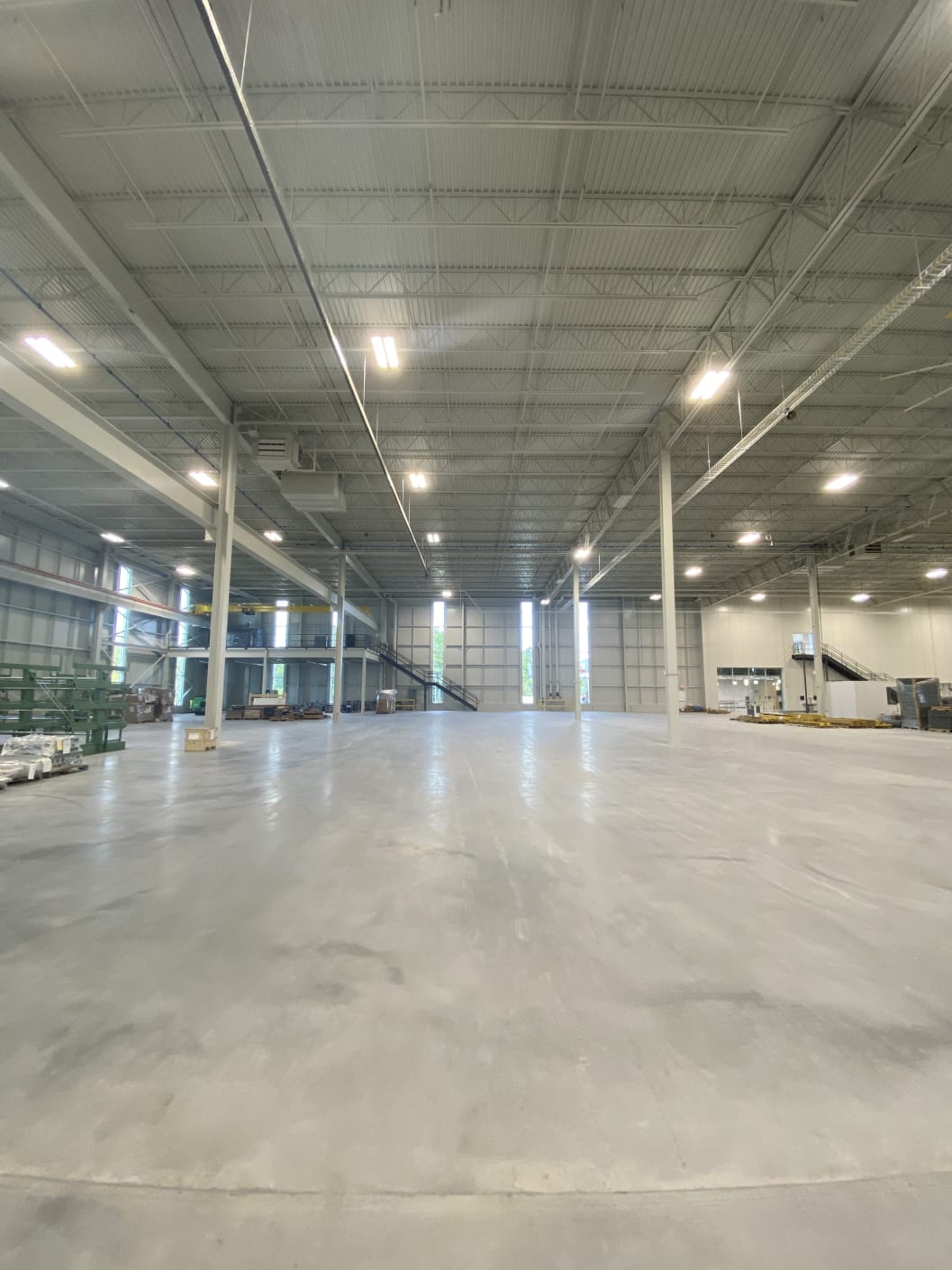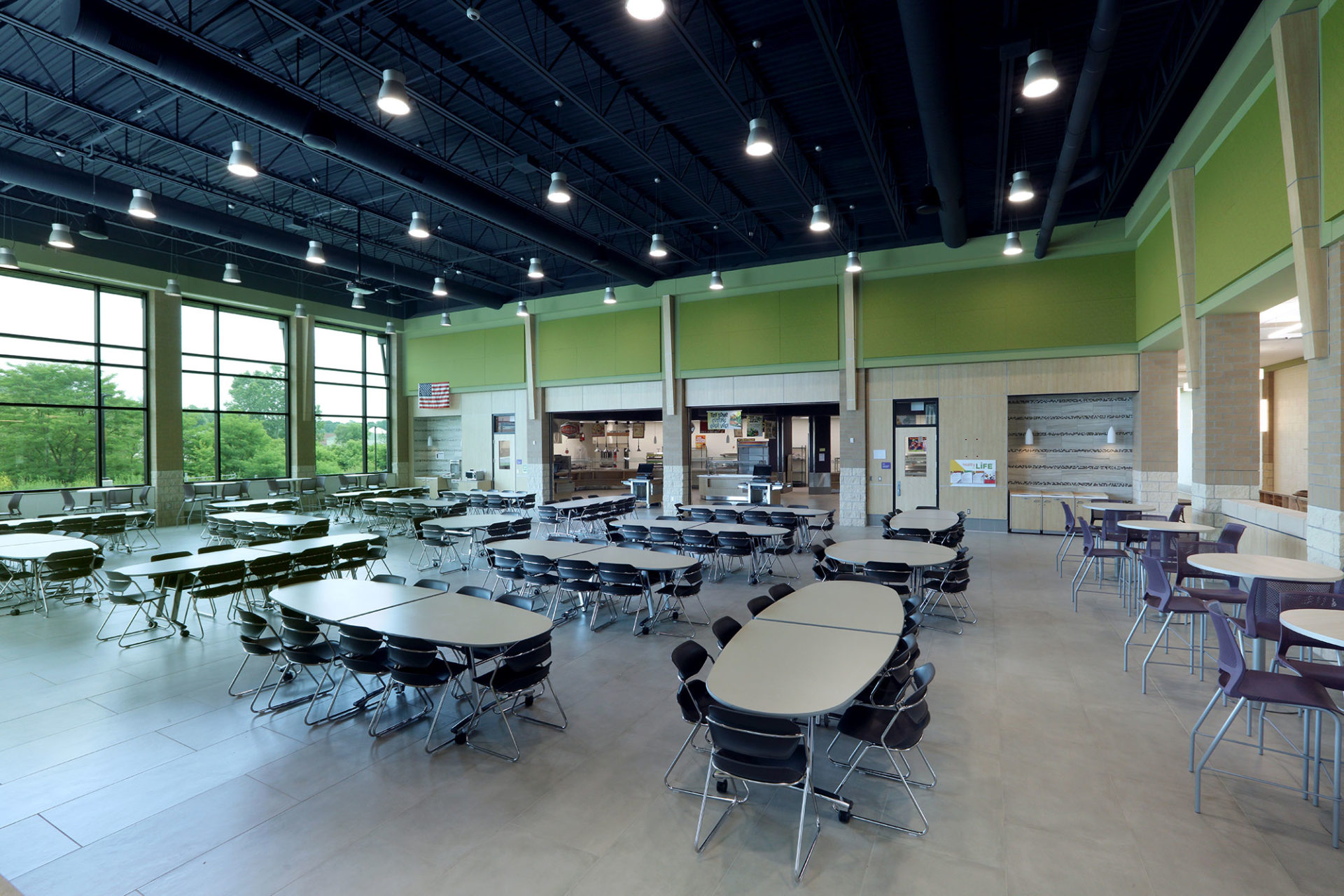 Education Settings Painting services
Fostering Academic Success
Turn your learning environment into a vibrant hub for knowledge and growth! Experience the positive impact of a professionally painted educational space, elevating student productivity and engagement. Achieve a stress-free experience as we deliver timely, cost-effective solutions to uplift your space.
SERVICING WEST, SOUTHERN, AND NORTHERN MI
Your Trusted Commercial Painting Experts in WesT Michigan
Reimagine your commercial space with an updated appearance, both inside and out, through our expert interior and exterior painting services. Let us turn your vision into a reality with our skilled team. We are dedicated to using high-quality materials, delivering on time, and ensuring your satisfaction, guaranteeing a hassle-free journey from the initial concept to the final completion. Take a look at our projects!
Request a Quote for Your Project!
Got some painting needs? We can help you with that! Request an estimate today.
Here's what clients are saying about us
"A great company to work with! Quick to return quotes and good pricing. They always answer the phone or call you back. Good communication."
"Vork has always been very responsive and stand behind their work. Always a joy to have on our sites."
"Vork Brothers helped refresh our Township Hall interior walls and our entrance doors. Work was done in a timely manner and to our satisfaction."
Got a question? Call us or fill out the form here to get in touch.
You've got questions, we've got answers.