Vork Brothers Painting was recently featured in inPAINT Magazine's July/August edition. The article, "Ask A Pro", discusses how we are expanding our service offerings in new ways to service our valued customers.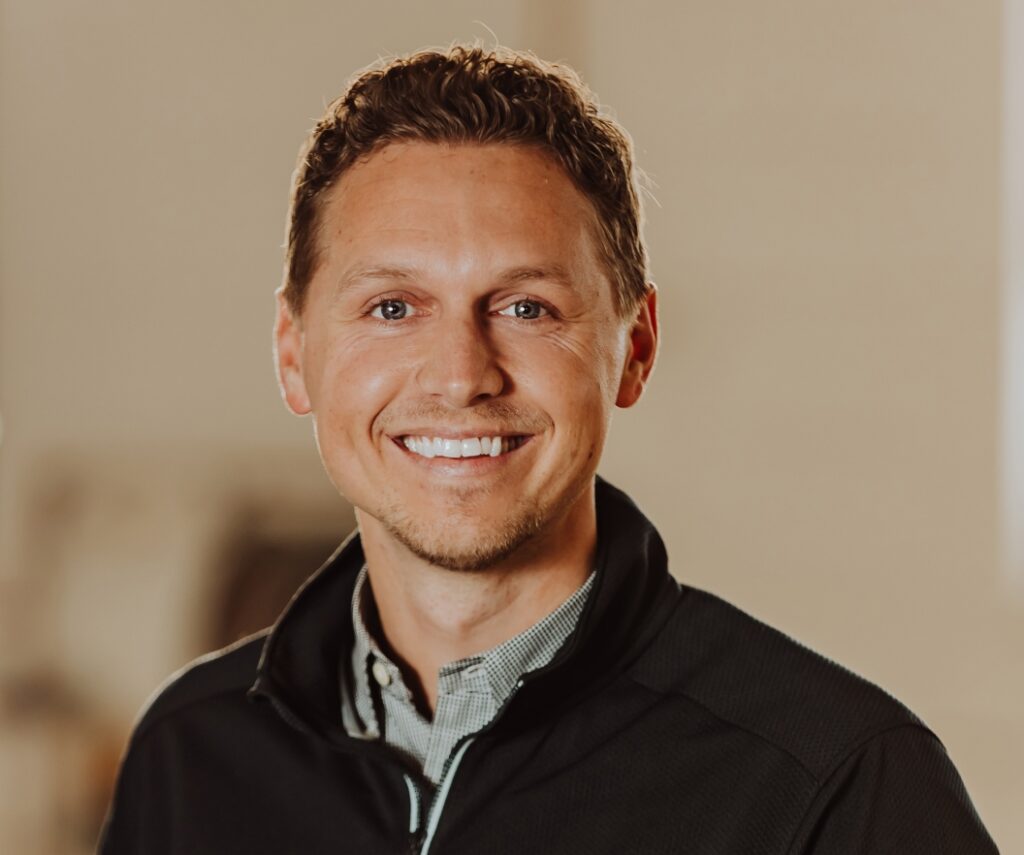 Eric Lopez is the director of business development at Vork Brothers Painting, a commercial and residential painting company based in Zeeland, MI. We are a family-owned company focused on relationships and services.
Q: How have you leveraged an existing offering to service new markets?
A: Let's face it, it's an era where businesses have had to make a choice; they can adapt to ever-changing consumer demands and market fluctuations or become stagnant and face the associated risks. Last year, while reflecting on our FY22 strategic plan, we considered our options and thought about how to extend our offerings to include final cleaning/pressure washing. The idea made sense because it allowed us to broaden our scope on an existing commercial project or potentially win a new project that did not originally have division 9 (finish work) in the scope. Specifically, as we assessed our business model, we knew that we often partnered with commercial GCs and directly with businesses to complete the painting scope. Adding cleaning capabilities to our repertoire would allow us to become more marketable while continuing to build on existing relationships.
Another consideration was how it fit with our company values. Our mantra at Vork Brothers Painting is 'We do what others don't.' It means more than what it sounds like. Yes, of course we want to service our customers at an elite level, but who doesn't? What we mean by that statement is that we want to be different, and to be different we must act different, and to act different we must think different. This circulates around our people, training and values as a company. We are a family-owned company and relationships are at the center of what we do. As we evaluate opportunities, we carefully recognize our own capabilities of servicing that opportunity to ensure that it will meet or exceed customer expectations. We recognized that final cleaning/ pressure washing is a 'bolt-on' to our primary painting business, and servicing the commercial markets would allow us to leverage the offering outside of the residential market. We knew that our cleaning equipment was underutilized and the commercial market was untapped.
Recognizing the opportunity, developing the relationships, and marketing the offering were three important steps in servicing new markets.
After determining that it was a fit with both our portfolio and our values, we went for it! Fortunately, the equipment investment was minimal as we had already been utilizing industrial-grade pressure washers and water buffalo tanks to service our residential market. The natural transition to tapping into the commercial space made sense. At the onset of 2022, we began having some conversations with specific construction firms on projects that we saw as a fit for kicking off the added offering. Sure enough, by late January we had locked in a commercial/ industrial contract for final cleaning. Services included:
pressure washing (racks, IMP walls, steel columns, girts, exterior portions)
floor scrubbing
mopping
vacuuming
We've since completed three cleaning jobs centered around similar work scope(s). We are excited about the traction and momentum.
Our next steps in leveraging this offering are to focus on who we are partnering with for final cleaning projects heading into next year, as well as refining existing relationships with particular commercial construction firms. Our commercial/residential painting projects are primarily completed in West Michigan. That said, regarding the cleaning division of our company, we're open to traveling throughout the Midwest region. Being open to these new markets is allowing us to scale our business while still maintaining our service focus and core business model. We are excited for how this offering will continue to expand over time as an added scope for what we do and, more importantly, how we do it.