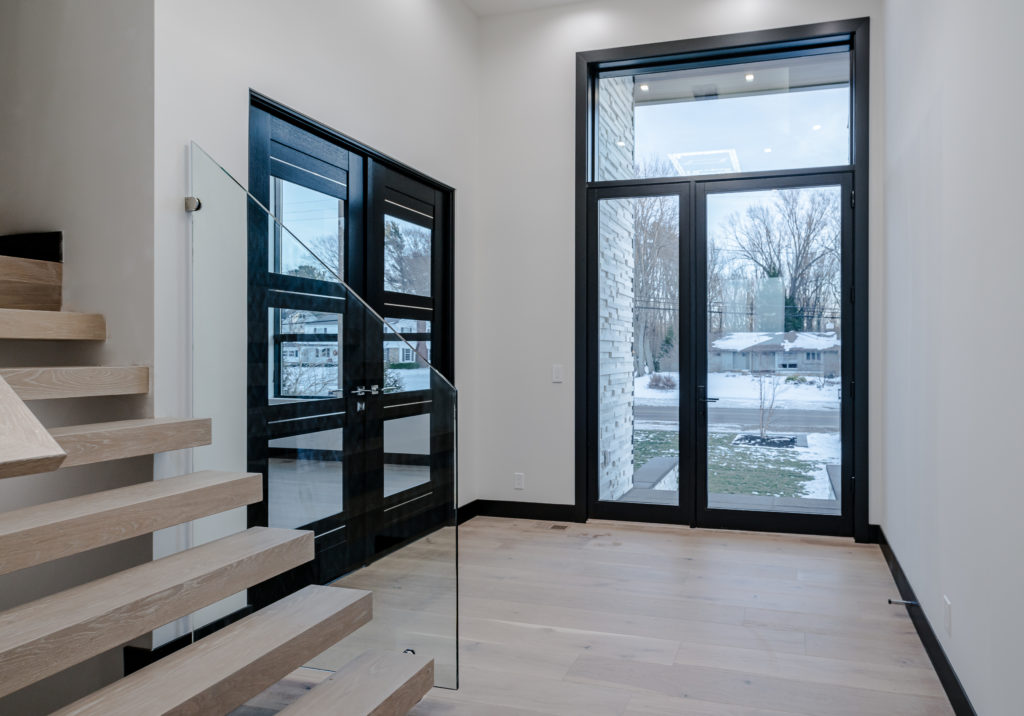 Sheen should be chosen based upon the type of room, surface, lighting, window position, performance expectations, and aesthetic preference. Different paint finishes have their advantages and best uses.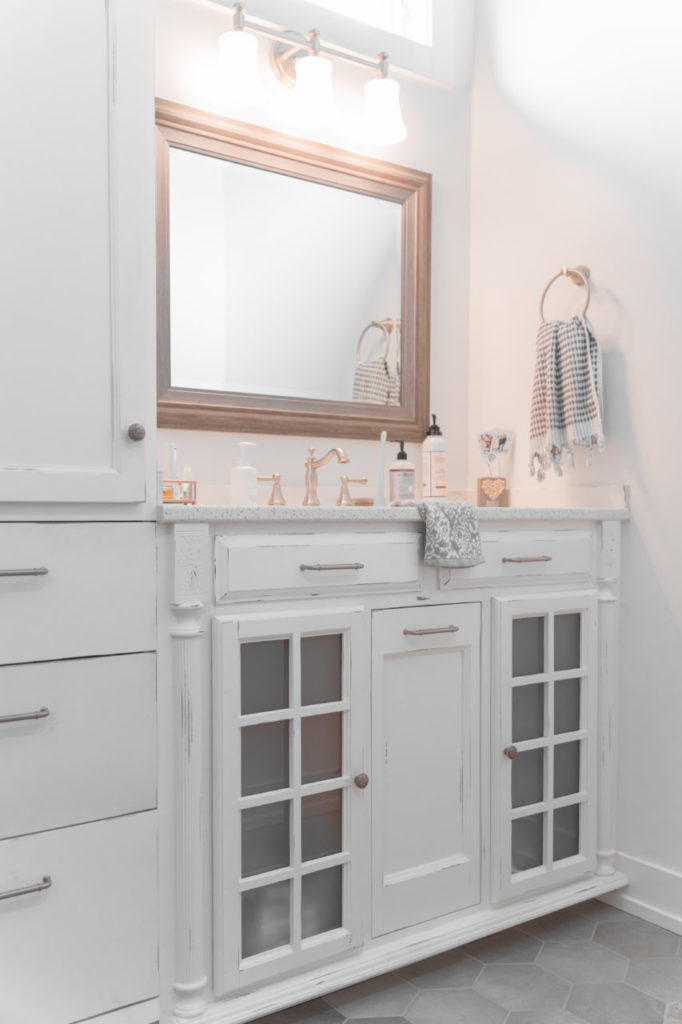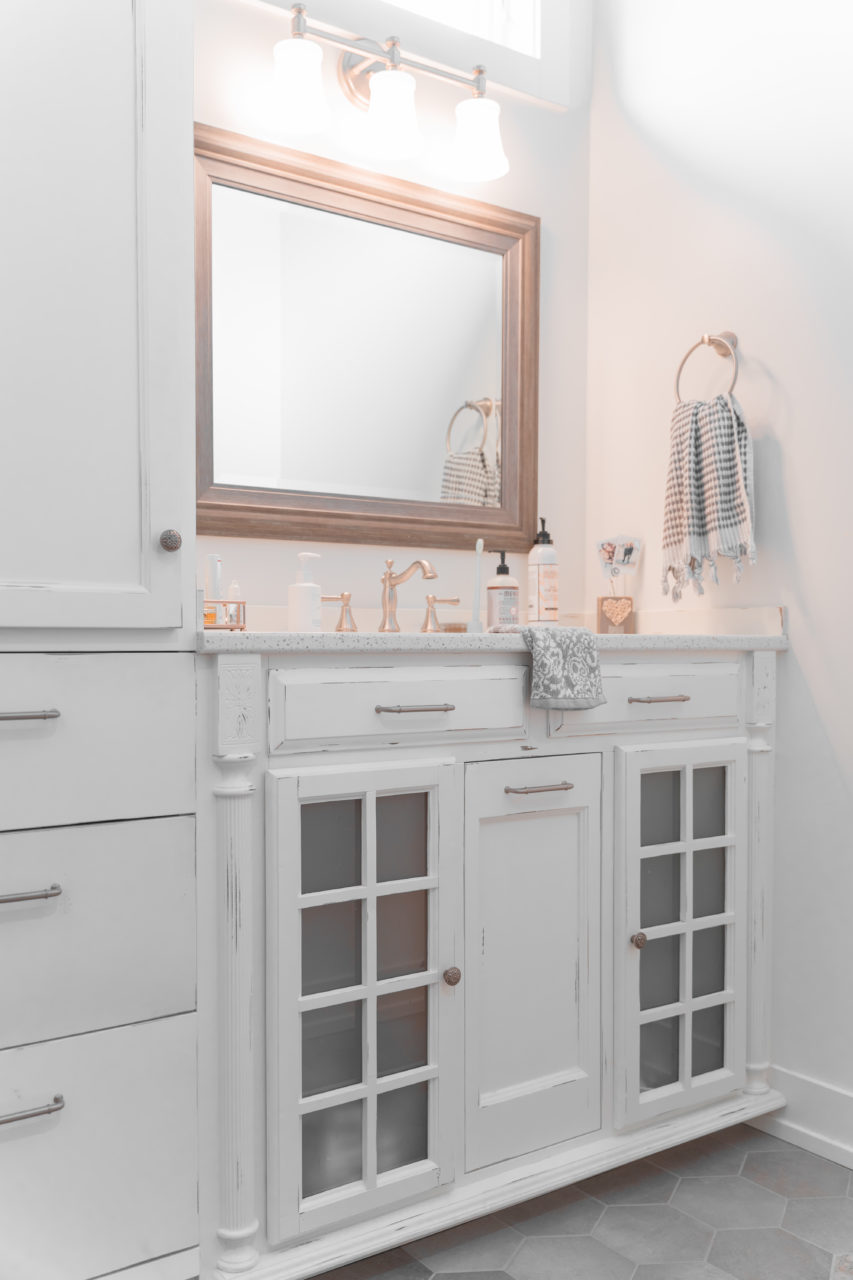 Refinishing cabinets is a quick, inexpensive way to update your kitchen. Read five ways why you should get your cabinets refinished.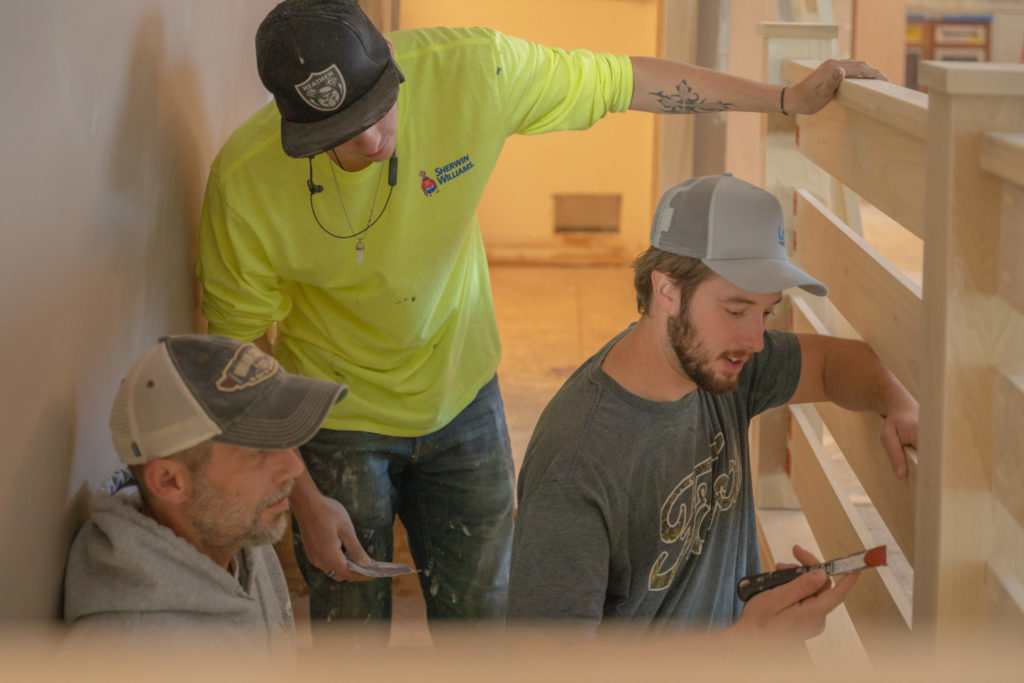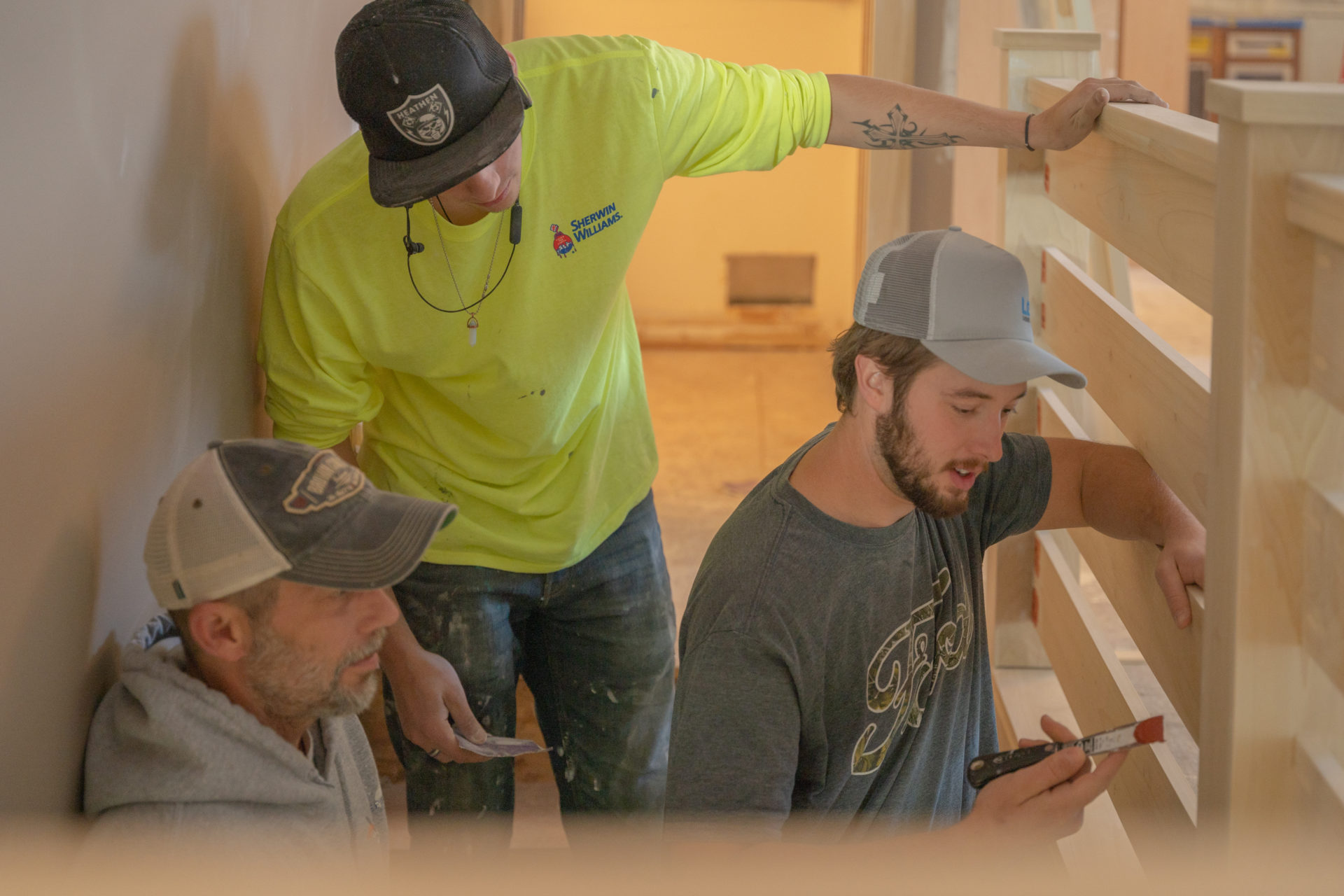 Here you can find information about our extensive training program for our employees here at Vork.