At Vork Brother Painting, we believe our employees are the key to a successful company. It is our goal to hire and develop people who fit our culture and want to be a part of our drive for success. We value a strong work ethic, a willingness to collaborate, and fresh ideas.
If you are interested in being part of a successful team, please submit an application!
Competitive Salary
Paid Personal Time & Holidays
 Health Insurance
401k Company Match
DEFINE YOUR CAREER IN COMMERICAL PAINTING
From day one, we will work with you to develop your career path. Vork Brothers Painting offers training and mentoring to employees of all skill levels. Take a look at our employment opportunities below to discover the opportunities Vork Brothers Painting has available for you.

Painter I
"Why" Phase – During this phase you will learn why we pay attention to the basics so that moving forward you can understand the importance of these essentials skills.
Do you have what it takes?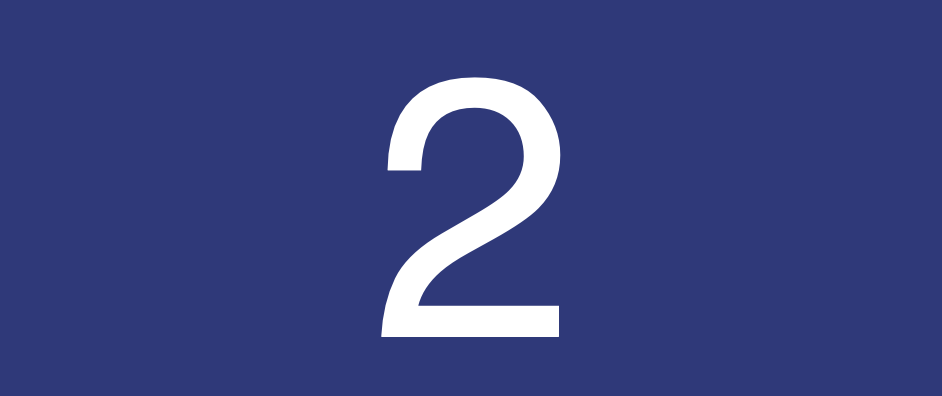 Painter II
"How" Phase – You have been exposed to the basics and are ready to start enhancing and developing your basic painting skills.  Take the next steps to further your career in the painting industry!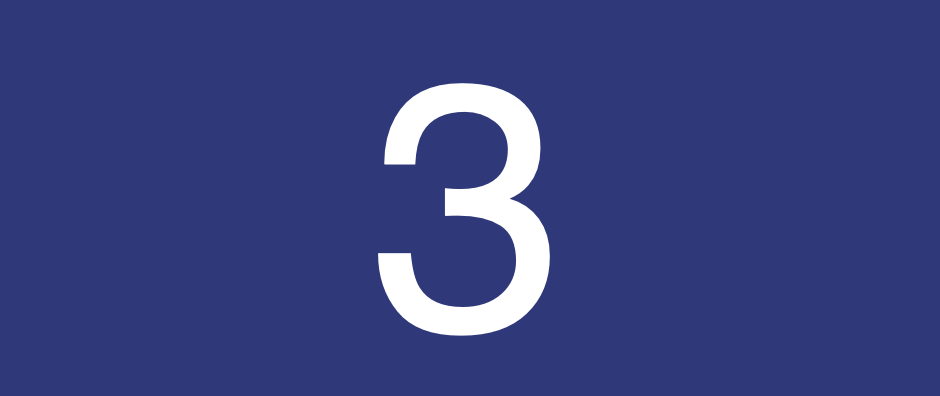 Painter III
"Learn" Phase – You now have a general understanding of the basics of painting. You are now ready to master the remaining skills of painting as well as be introduced to "behind the scenes" knowledge.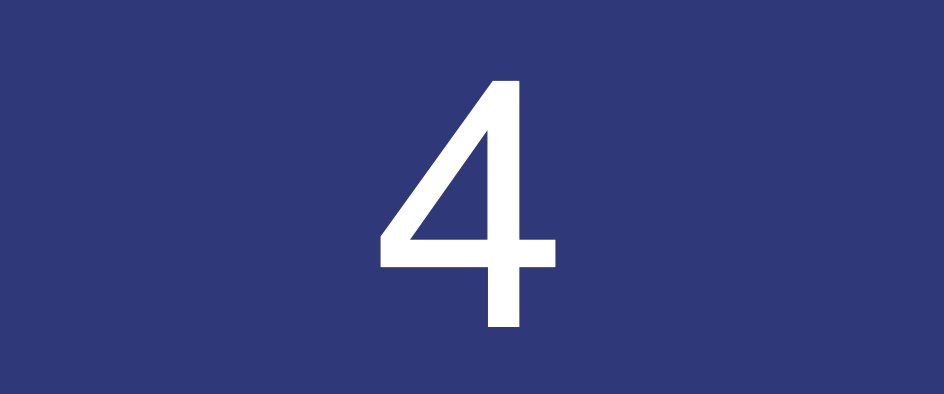 Painter IIII
"Develop" Phase – You have mastered all the "hard" skills it takes to be a painter and now working through the "soft" skills will allow you to develop into a foreman.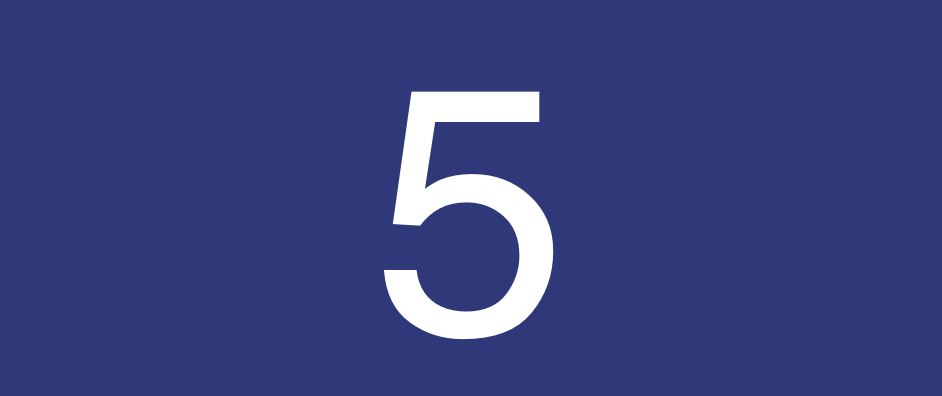 Foreman
All skills relating to painting have become mastered and you have developed a high level of communication skills along the way. You are here to lead a team of painters through the job process. Be a teacher and share your knowledge and skills you have learned along the way.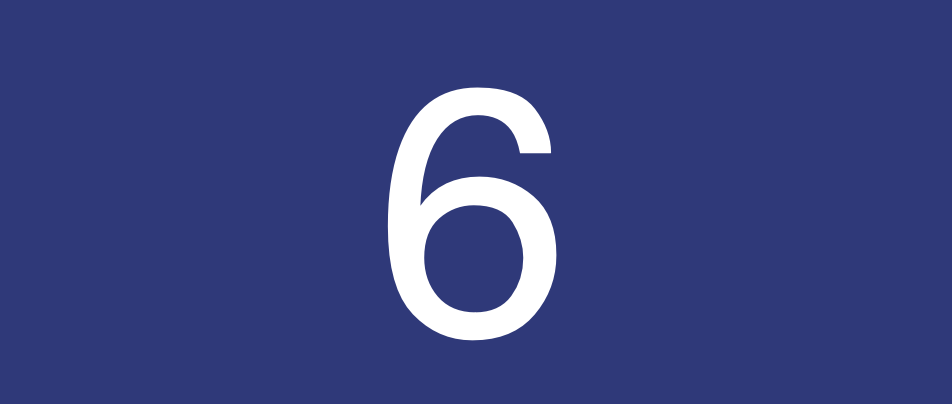 Senior Foreman
You are ready to tackle any painting project large or small on your own.  You will have several painters looking to you for advice.  With extensive job and industry knowledge you can communicate with any customer about their project needs. You have mastered all "hard" and "soft" skills – Keep Learning!